---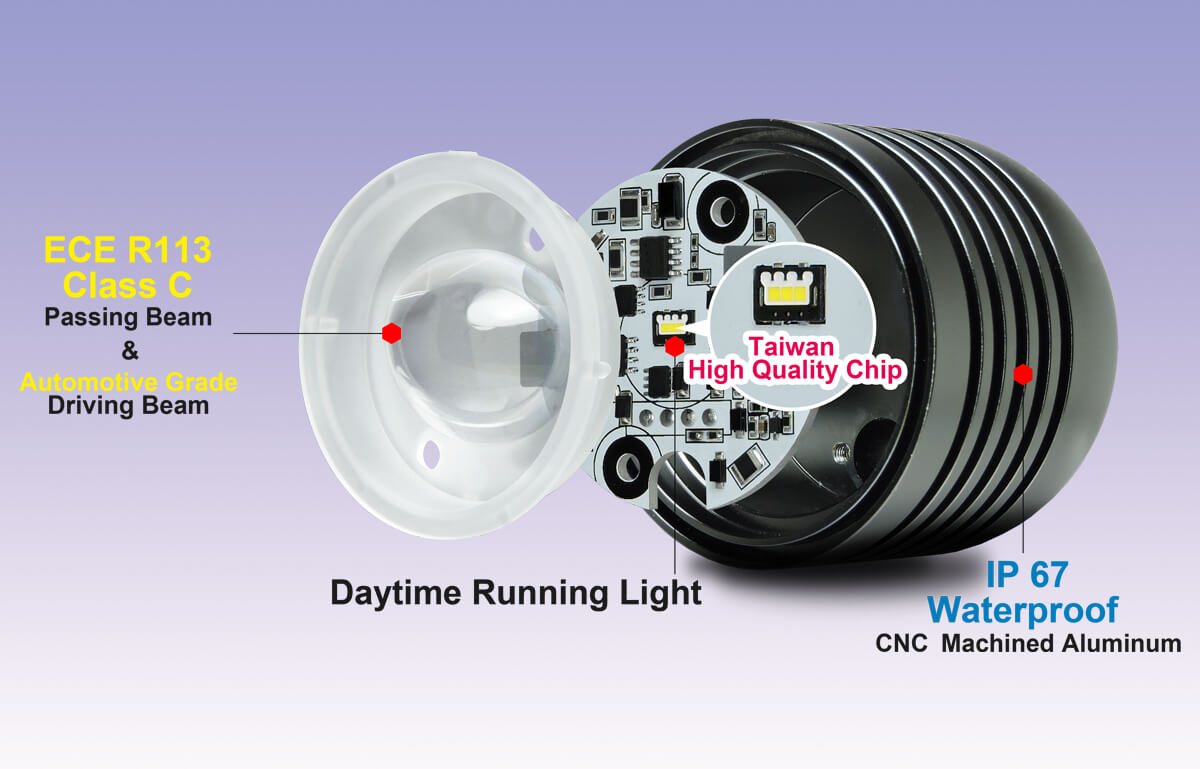 The World's Compact Size Multifunction Lights (Hi/LO Beam & DRLs)
High Power Bike Lights With Automotive Grade High Beam & ECE R113 Lo Beam & Cycling Safety Feature Daytime running lights (DRLs)

Amazing Energy-saving Lights bring you 1100 Lumen while drawing only 10 watts @0.7 amps from 12 volt electrical system.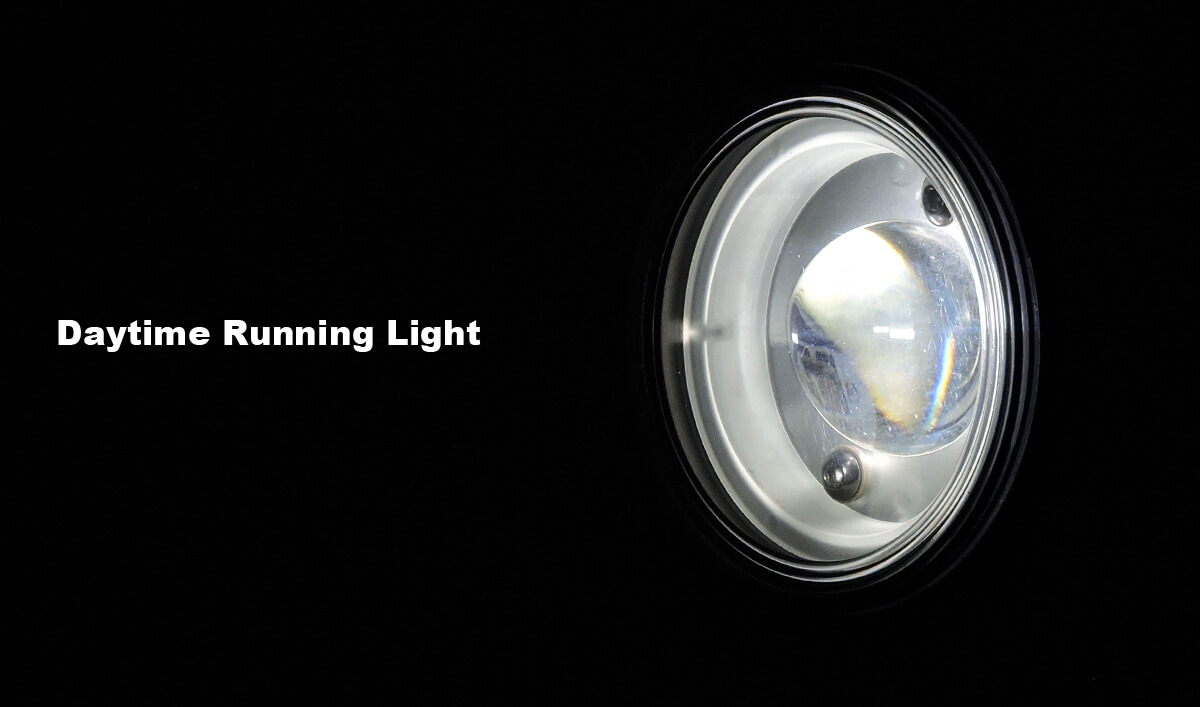 Read More: https://brightstartw.com/blog/why-led-driving-light-has-to-perform-electromagnetic-compatibility-approval/
---
Brightest & Whitest & Optimal Light Distribution
High Brightness 1100 lumen & 6000K Color Temperature Whiter Light ensure the visibility of road condition and earlier recognize road signs and the upcoming hazards at farther distances.

Unique Optics and Precision Circuit Design create optimal light distribution to properly direct the beam at the correct area and achieve the cut-off line to prevent the lights from affecting the sight of the opposing rider and keep rider much safer.
---
Safety and Performance
The light with Durable Aluminum Housing assure IP67 waterproof , corrosion resistant and high Performance in a harsh condition.

E-mark ECE R113 Class C High Power Bike Lights are applicable to 25km/h E-Bike, 45km/h E-Bike, 11KW E-Moto, 125CC Motorcycle.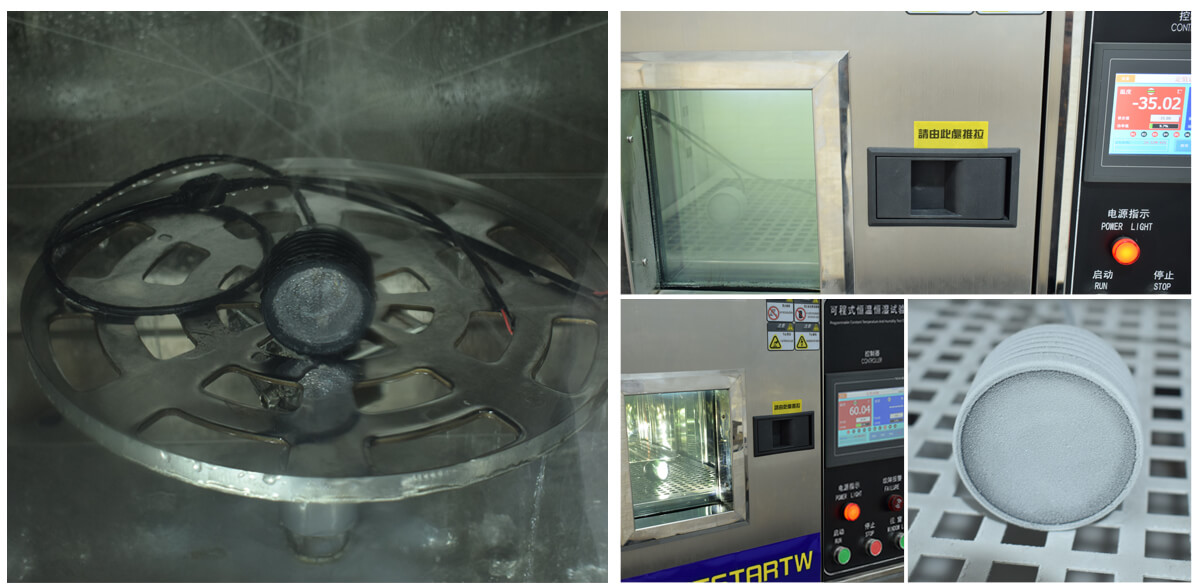 ---
QUALITY ASSURANCE Based on FMVSS / SAE Standards
S14.4.2.3 Heat Test
S14.5.1 Vibration Test
S14.6.6.3 Temperature Cycle Test
S14.6.9 Sealing Test

Salt Spraying Test(ASTM B117-73)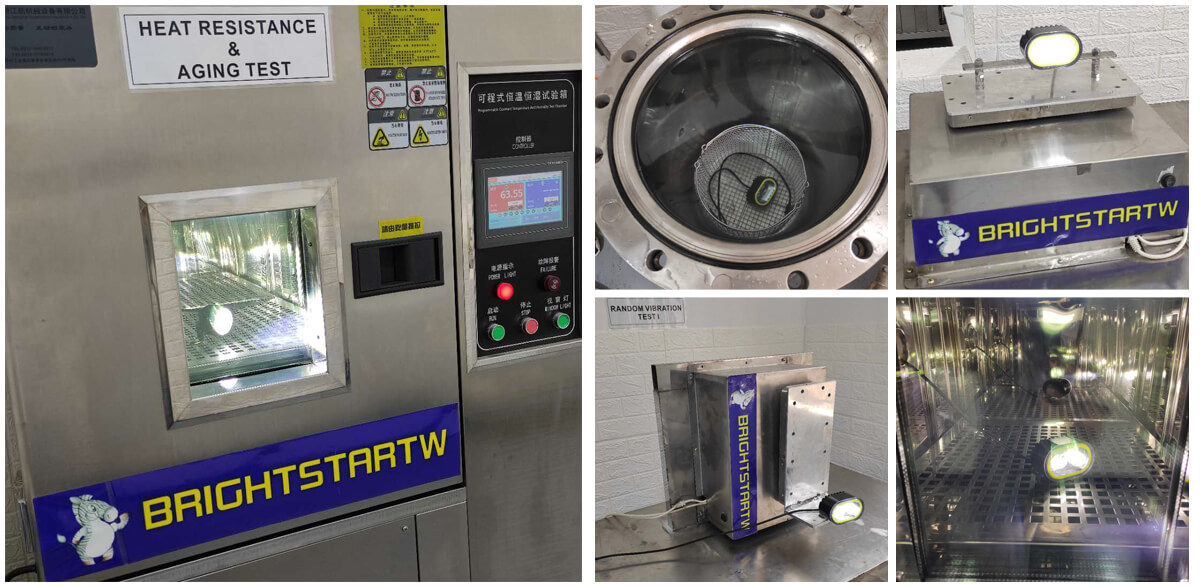 ---
Read More E

lectric Bike Lights

E-MARK DARKBUSTER E3