AI MOBILITY LAMP MANUFACTURER
BRIGHTSTARTW is a manufacturer since 2002, specialized in TUV E-MARK & DOT approval LED lights. We do B2B business only!
Area Of Expertise in the past includes Stage Lighting, Automotive Lamp, Diving Torch and Fire Safety Light!
Doing R&D Team & Quality Assurance Lab. ensure us constantly innovating unique light and be the survivor sole in rigorous condition! We especially make lights for E-Scooter, E-Bike, S-Pedelec ,Moped, E-Cargo Bike, Motorcycle, Powered Tricycle / Quadricycle.
Φ 1.5m integrating sphere, most correct data.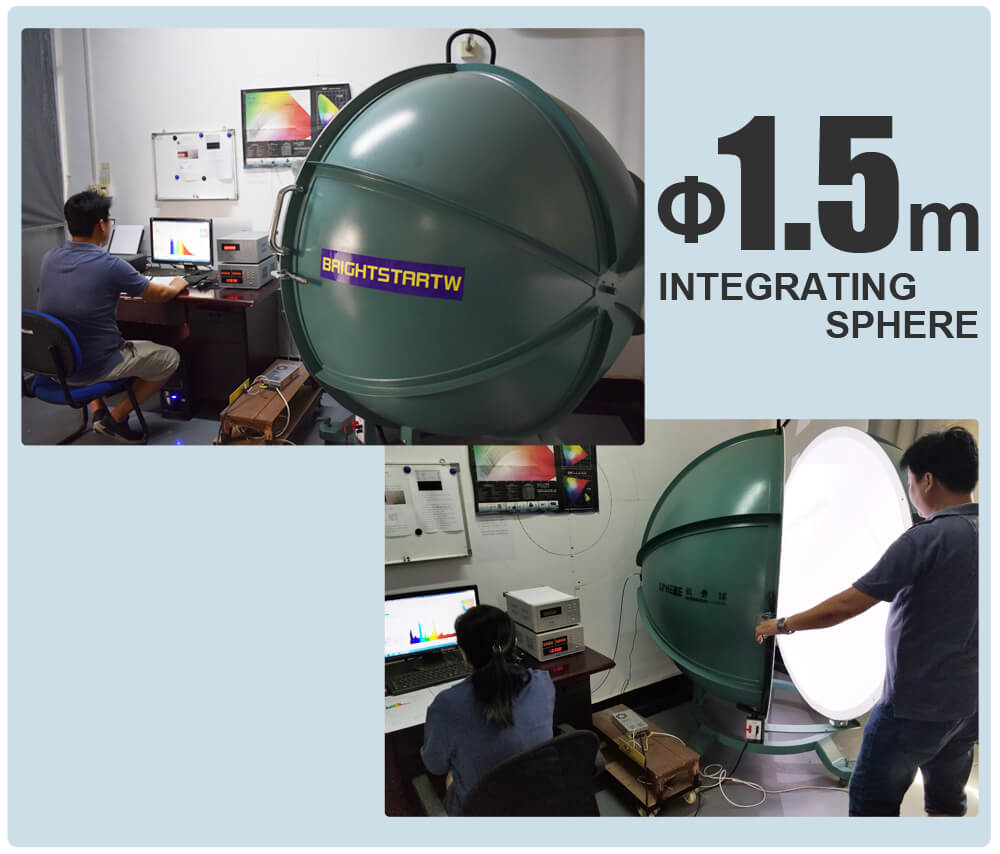 Assure to resist extremely low & high temperature.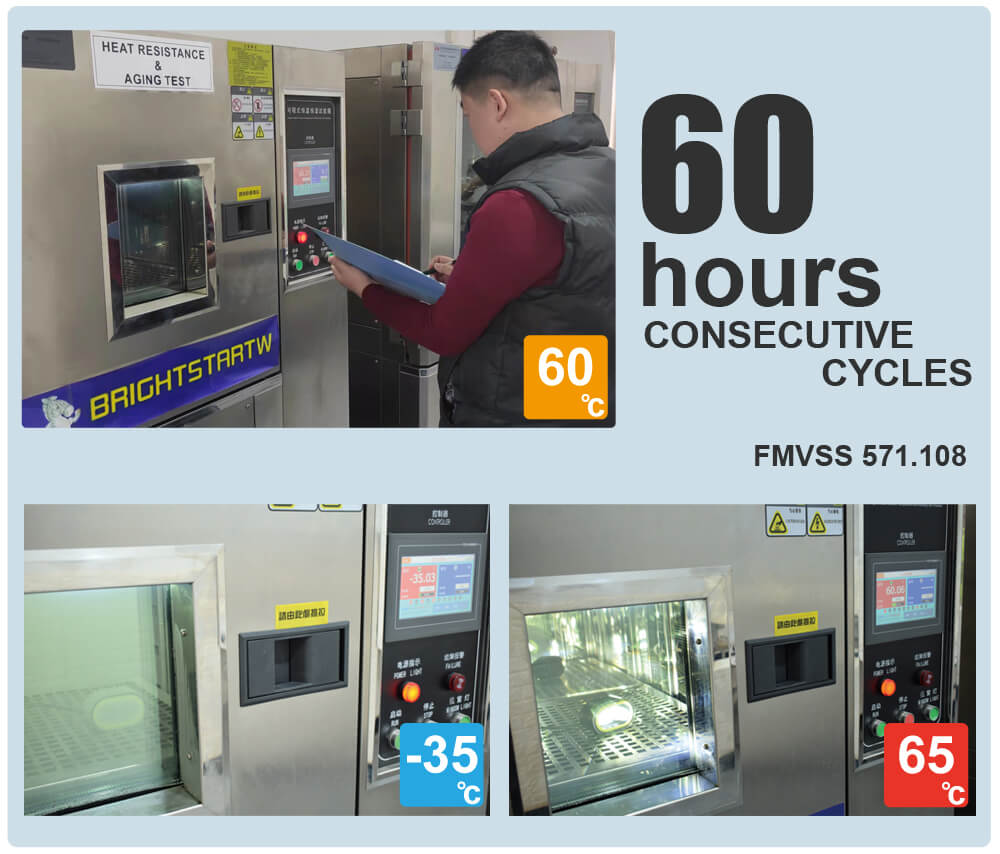 Determine to perform under all-weather condition.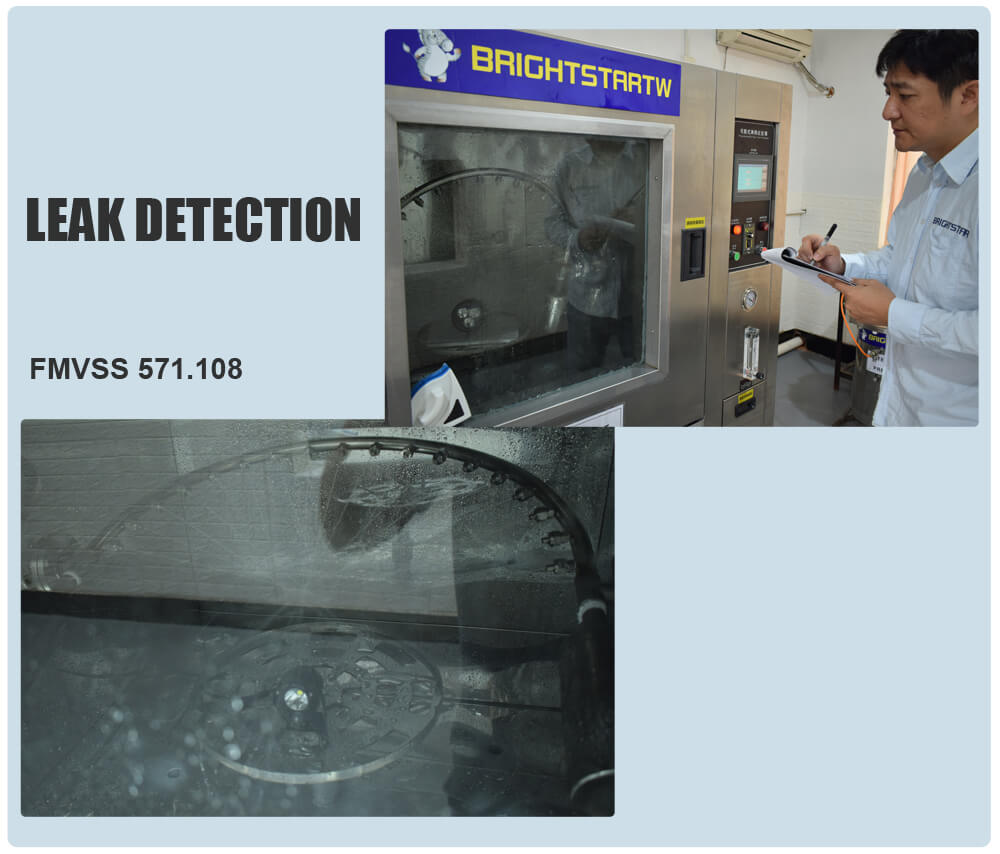 Ensures to perform under falling condition.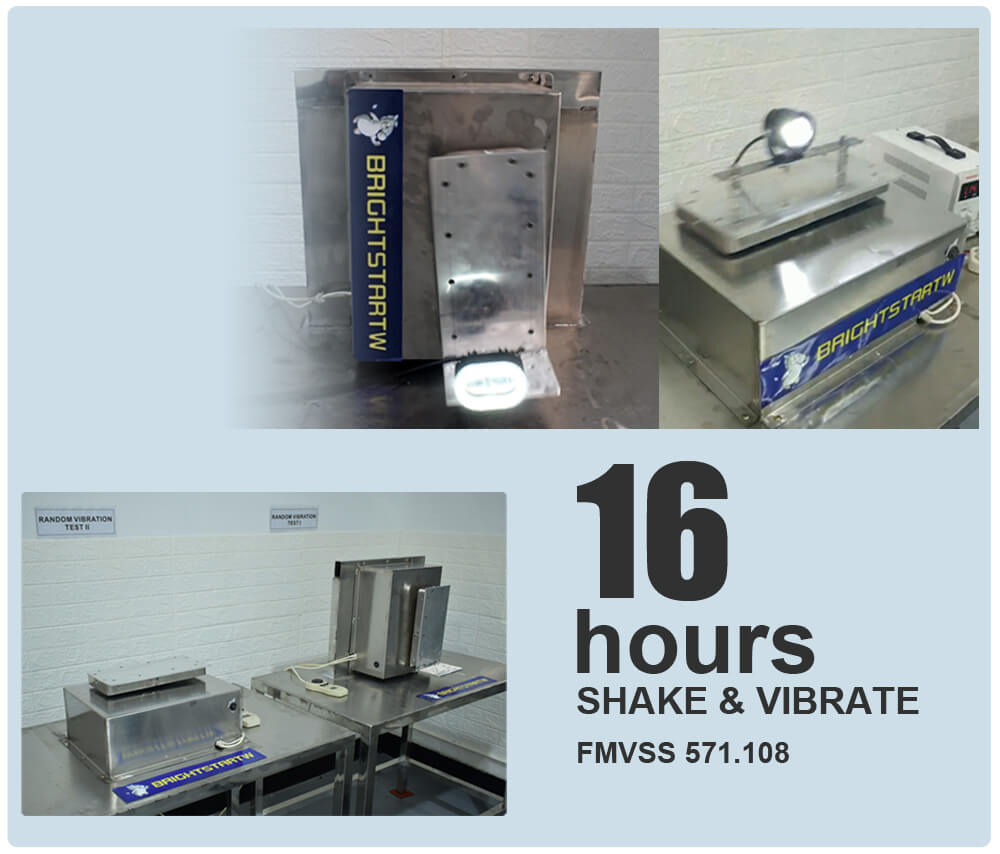 IP 68 for 5m underwater based on 20psi.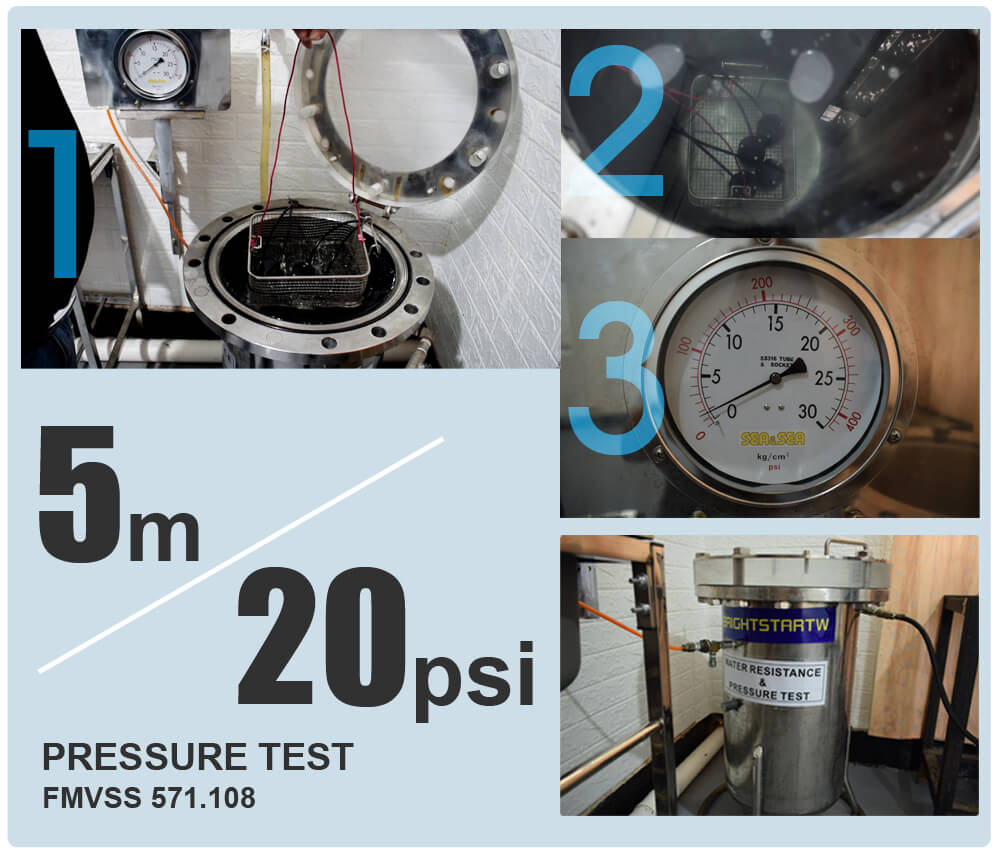 Check to be tough enough to withstand harsh.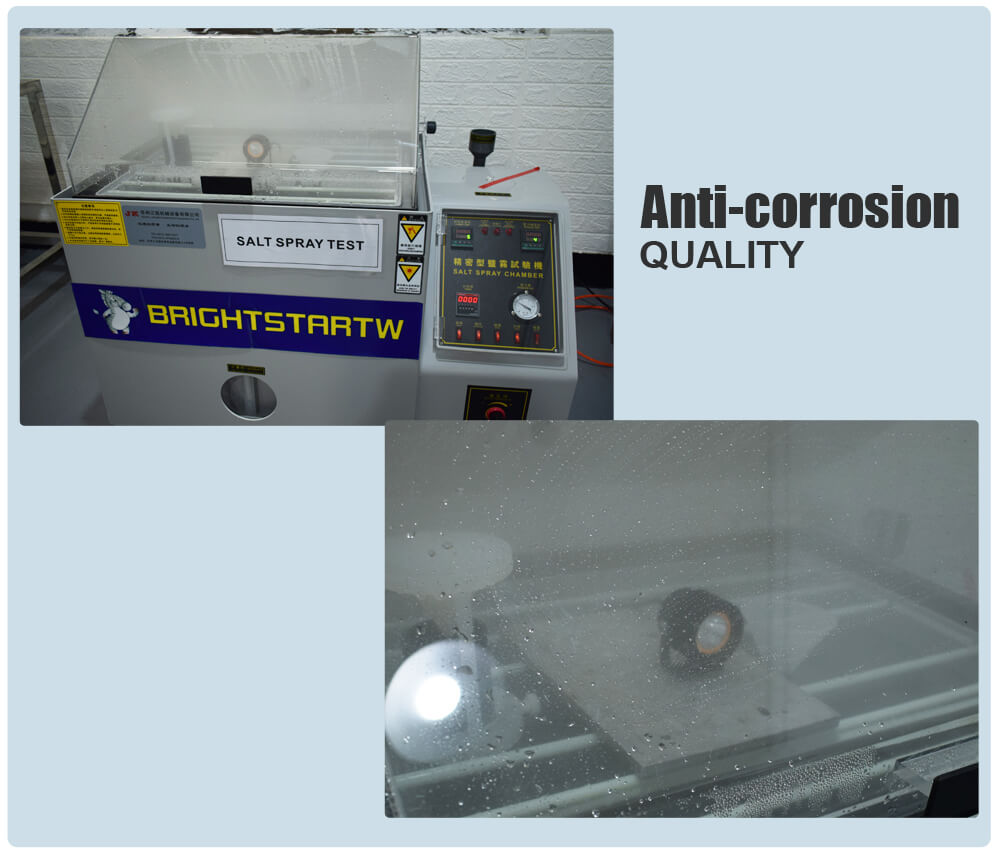 DARKBUSTER LED LIGHT, TOUGH ENOUGH FOR ALL USE!
BRIGHTSTARTW on-site Quality Assurance (QA) facilities help us to provide our customers with products of superior quality and reliability.
We can test all of the rigors and stresses that LED lights are subjected to on the road during prototype creation and final random inspection prior to shipping.