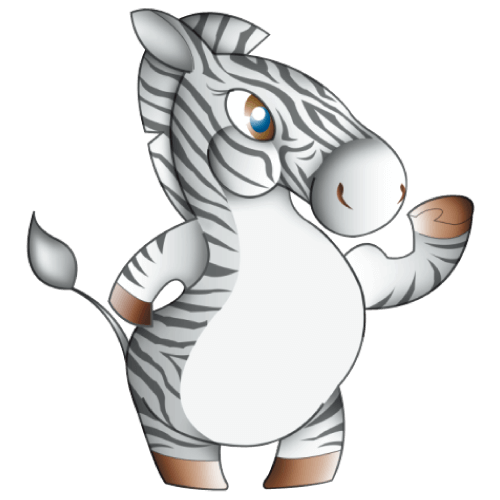 │ BRIGHTSTARTW Pro Lighting Studio
---
Every LED light manufacturer claims they are using the best also top quality material with their Auxiliary lights for auto & motorcycle. But how do distinguish the KEY material is the BEST one? Talked about Led light for auto & motorcycle, LED chip are the KEY light source!
---
Why We Choose 100% Original CREE LED Chip Than Any Others?
●Performance:
The brightest LEDs with long-term lumen maintenance from the brightest minds with knowledge and expert engineers, CREE is the brightest LEDs that publicly accepted.
●Focus & Uniform Light:
Light transmitted through the Lens on the top of the CREE chip, which makes an optimal light distribution.
●Stability:
The best lifetime and color CREE® LED Lighting products are designed to last as long as 100,000 hours.
CREE® LEDs are designed with color modulation that casts a light that makes everything look more vibrant and lifelike.
●The Most Honest LEDs Company:
CREE is a company that provides LED components that sets the industry's benchmarks for performance, light quality, and reliability. Their advertised specifications on-chip are trustable.
Also, we had known that the led chip CRI of REAL CREE highest compare with all other brands.

---
What Is CRI?
Color Rendering Index (CRI): The measurement of how colors look under a light source when compared with sunlight. The index is measured from 0-100, with a perfect 100 indicating that colors under the light source appear the same as they would under natural sunlight. CRI values can represent the quality of light a lamp emits- the "trueness" of the way colors appear under that light. To most eyes, the closer the CRI value is to 100, the better the colors will appear under it.
The highest CRI, the best light penetration at night. High luminous efficacy, more energy saving
---
How To Distinguish The Real CREE LED Chip & Cloned Or Faked One?
In the past years, lots of customers ask us these are Real led chip CREE on these Lights? Or copy CREE LED chip?
BRIGHTSTARTW is a professional manufacturer founded in 2002, for over 17 years, we specialized on constantly innovative design with ground-breaking technology; and manufacturing the most robust CERTIFICATED lights for an auto vehicle, motorcycle & universal use. Based on our purchasing material experience, we would like to share how to distinguish the real CREE LED chip by visual.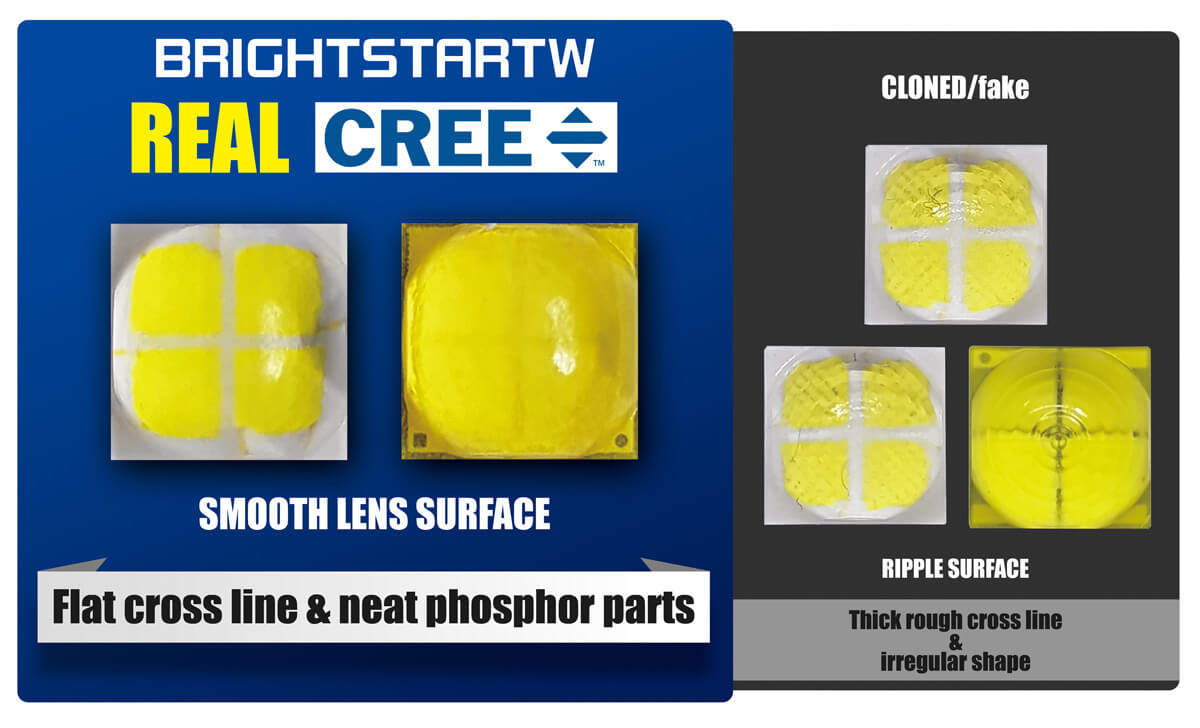 Chip surface Real one: Clear & Smooth
Cloned / Fake: Rough & Ripple Surface
Crossline on substrate Real one: the cross line is flat & neat phosphor distribution.
Cloned / fake: thick rough cross line & Irregular shape.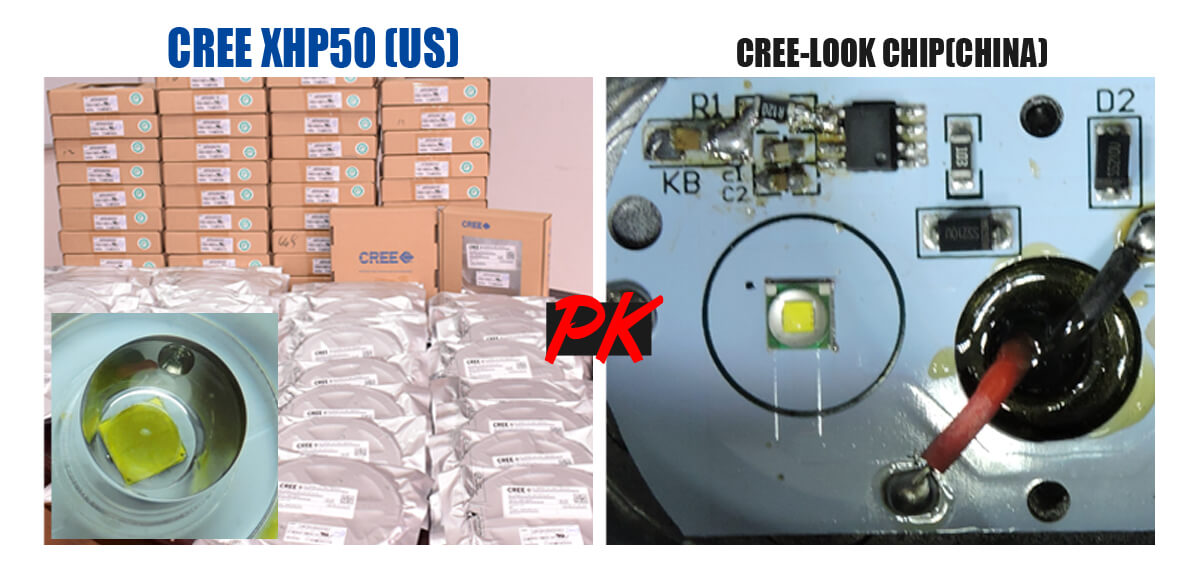 BRIGHTSTARTW only chooses the REAL ONE CREE XHP50 LED chip (It cost higher but it lasts longer) for our customers to have a great Brand Reputation!
If There Are Still Any Problems With The Material, Feel Free To Let Us Know! We Are More Than Happy To Support You!
REF. :CREEXHP50: https://www.cree.com/led-components/products/xlamp-leds-arrays/xlamp-xhp50
Learn More About CRI: https://en.wikipedia.org/wiki/Color_rendering_index