Grab This Chance To Increase Your Sales!!
The reason of many people buy the after-market HID bulb is they like the bulbs with white color which looks brighter and luxury. We heard many requires from client asking if the E-MARK could with whiter color, so we decided to release the E-MARK HID D1/D2 bulbs with 4850K which is white color and keep clients from worry illegal !
---
What Is The Problem Of Consumers Encounter When They Choosing HID Bulbs?
● Original E-MARK HID bulbs only have 4200k for choose.
● Color of original 4200k E-MARK HID bulbs is yellow and it's not bright enough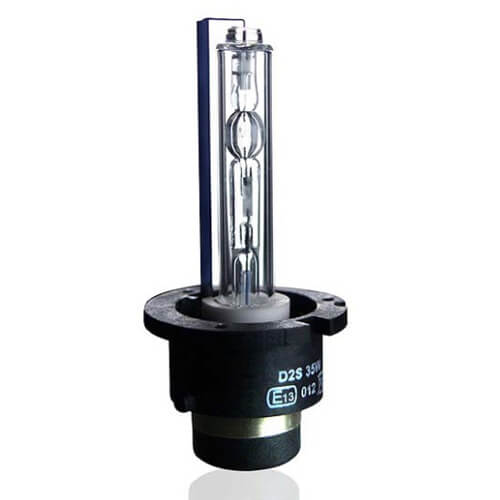 ---
BRIGHTSTARTW Offer The Solution For You!
BRIGHTSTARTW is the only manufacturer offered all the E-MARK D1S/D2R/D2S bulbs in Asia and we developed the 4850k from E-MARK temperature standard to make the bulbs with whiter color!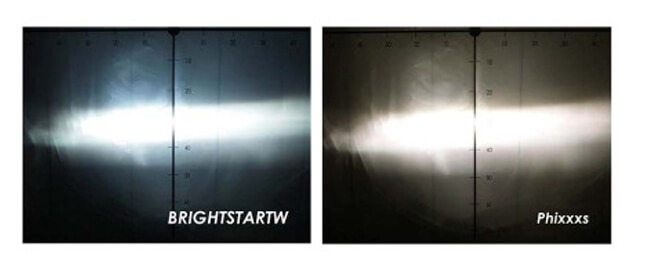 Here's The Outcome Of BRIGHTSTARTW Bulb For You To Have A Look In Comparison With The Phixxxs!