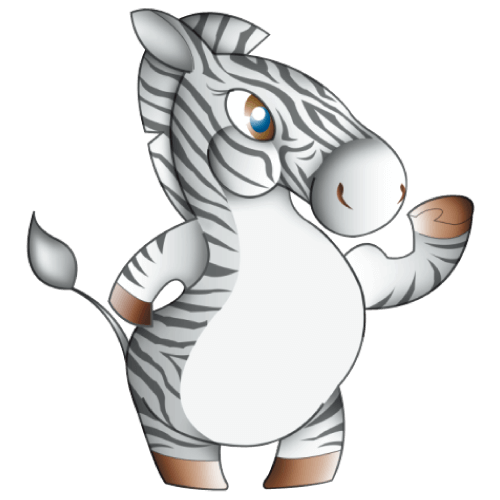 │ BRIGHTSTARTW Pro Lighting Studio
---
BRIGHTSTARTW HID Bulbs Have Hexagon-Shaped Arc Tube With Flat Sides To Meet The E-MARK Standard Beam Pattern.
For ensuring the most correct electrode position, we developed 3D Electrode Horizontal and Vertical Range Calibrator and utilizing the 3D view to align electrode position correctly from up to down, left to right and front to back.

---
Only BRIGHTSTARTW Precisely Procedure Makes Perfect PREMIUM HID BULB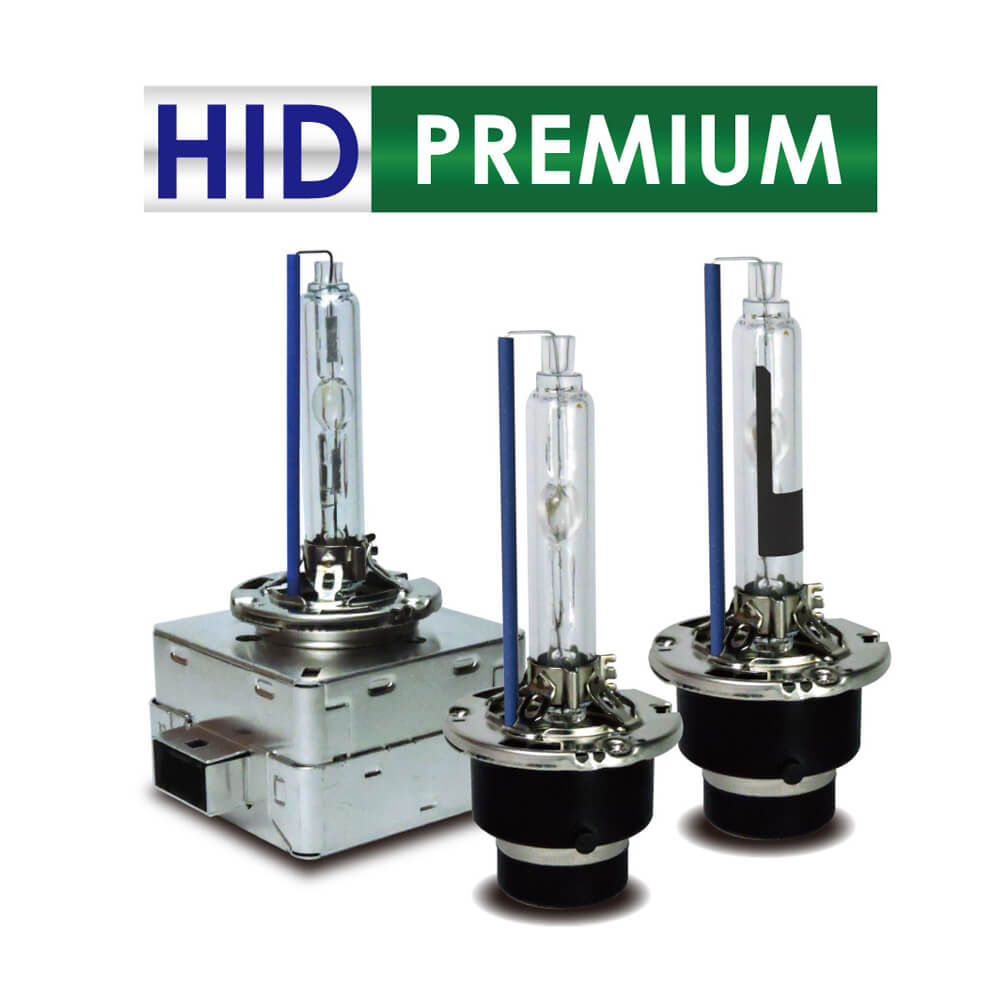 35W Premium Metal Base D Bulb
---
Precise & Sturdy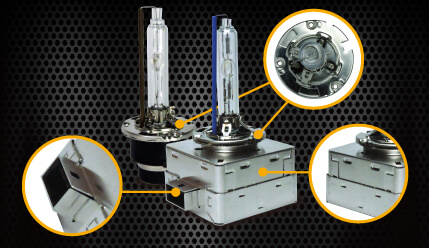 More reliable and robust Structure more durability and longer replacement cycle.