DOT COMPLIANT AUX Light means its safety and performance reach the basic Requirement of Federal Motor Vehicle Safety Standards.
---
What Is DOT Compliant Aux Light?
DOT compliant means that the light meets section 108 requirements of the Federal Motor Vehicle Safety Standards (FMVSS). These standards regulate all automotive lighting, signaling, and reflective devices. An arm of the U.S. Department of Transportation (DOT) and an executive branch of the U.S. government, National Highway Traffic Safety Administration (NHTSA) establish and administer The FMVSS.  
---
What Quality Tests Must Be Met For DOT Compliant Aux Light?
Quality Tests
Include Heat Test

Moisture Test

Chemical Resistance Test

Temperature Cycle Test

Vibration Test

Sealing Test (A Sealed Unit is not required to meet the requirements of Dust Test, Corrosion Test and Humidity Test)
Today, we would like to talk more detail about FMVSS 108 Temperature Cycle Test and Environmental Test Based on the following Figure.
Temperature Cycle Test:10 complete consecutive cycles having the thermal cycle.
Environmental Test :
Its testing method includes Testing Temperature:-320C to 630C;
Testing Time:60 hours continuous tests as below photo.
All BRIGHTSTARTW LED AUX LIGHT always follow FMVSS 108 and make completely testing before shipment.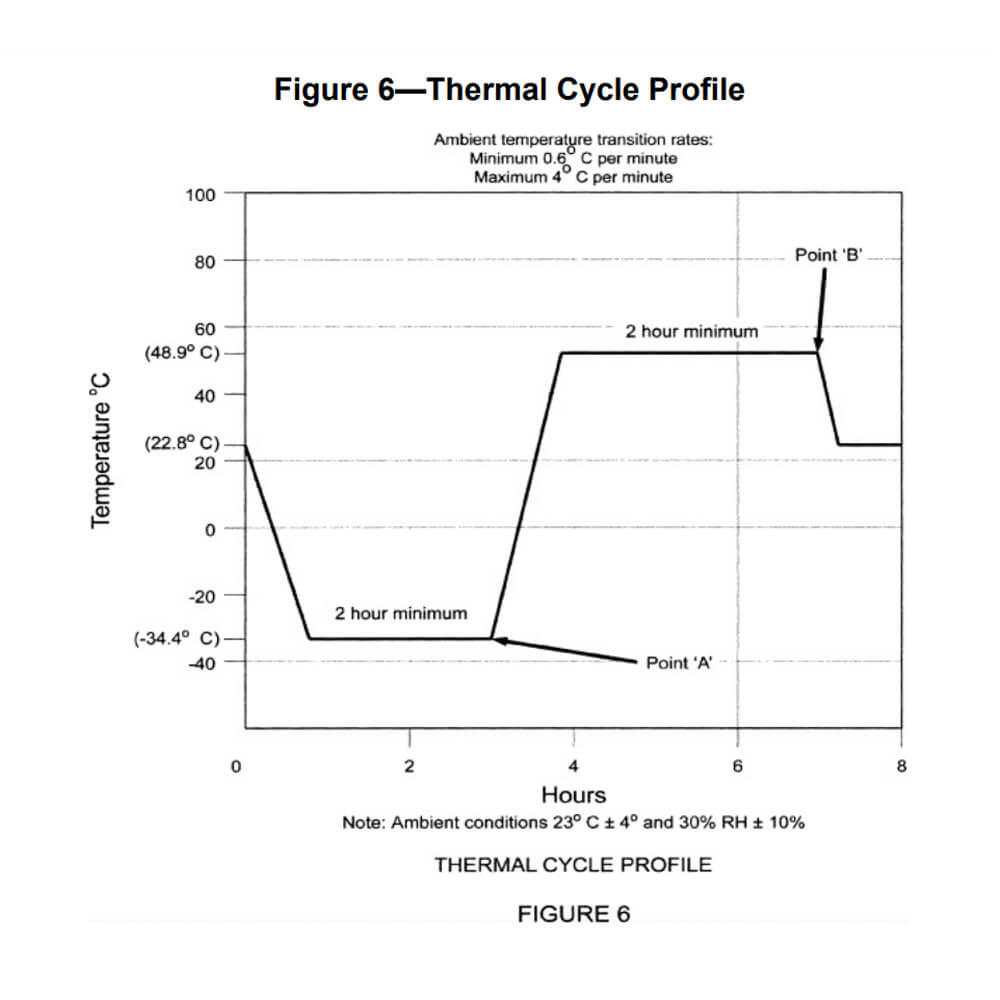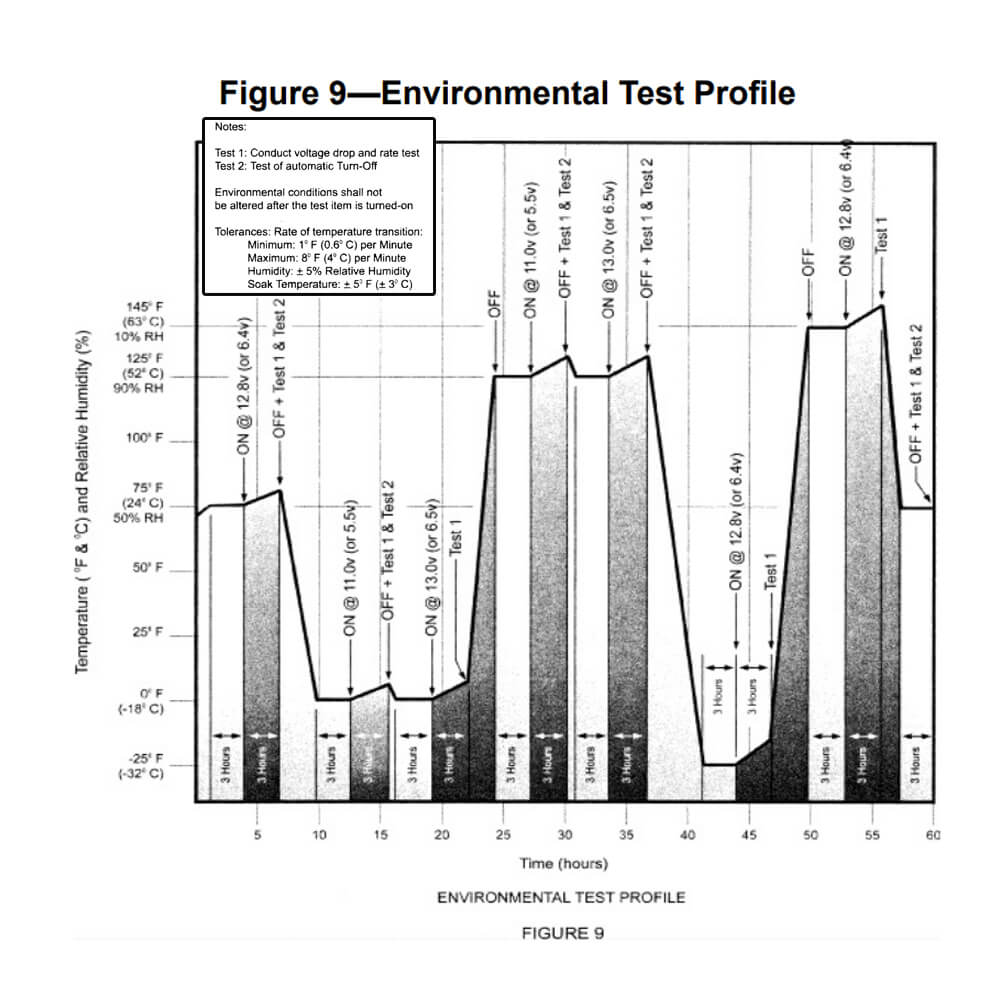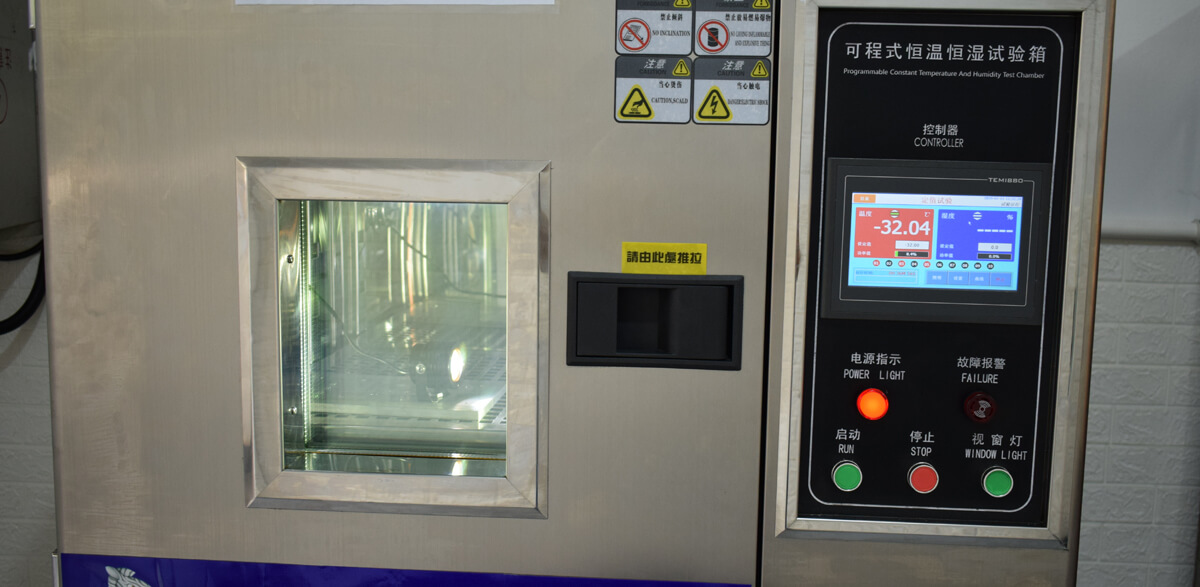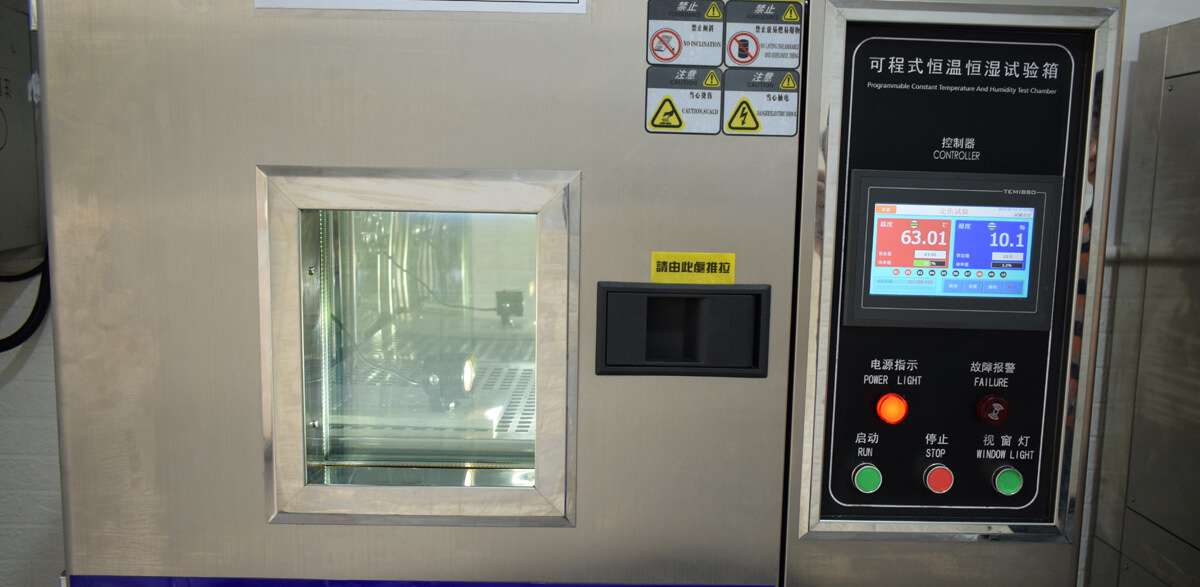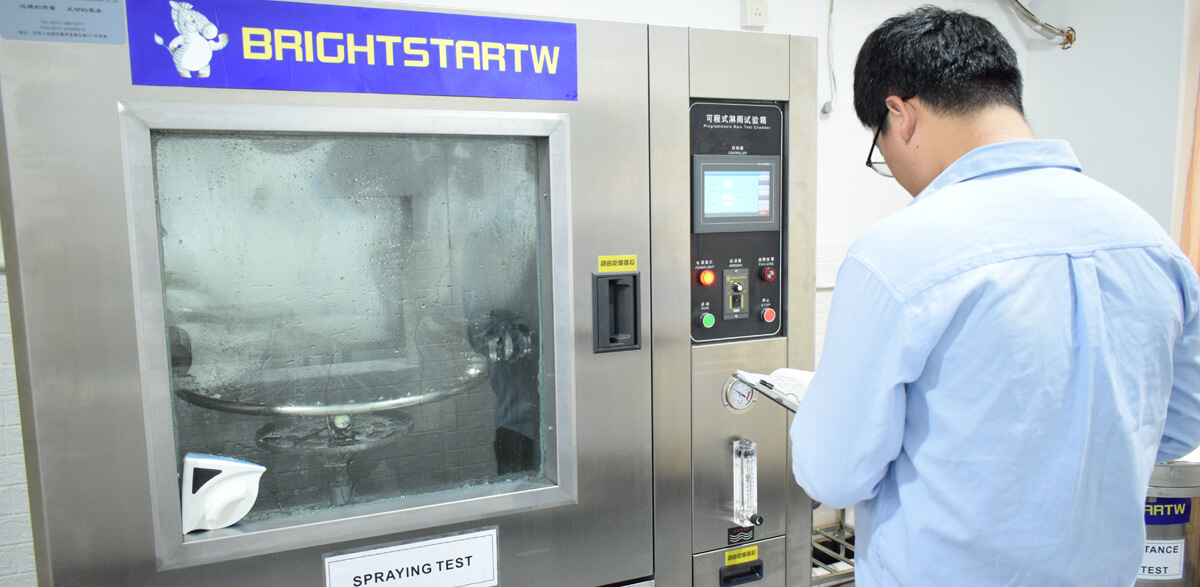 ---
REF: Federal Motor Vehicle Safety Standards  https://en.m.wikipedia.org/wiki/Federal_Motor_Vehicle_Safety_Standards
REF: Fmvss Standard No. 108; Lamps, Reflective Devices, And Associated Equipment.   
https://gov.ecfr.io/cgi-bin/retrieveECFR?gp=&SID=4af495ebf36decf6419144226c4047b1&mc=true&r=SECTION&n=se49.6.571_1108
---