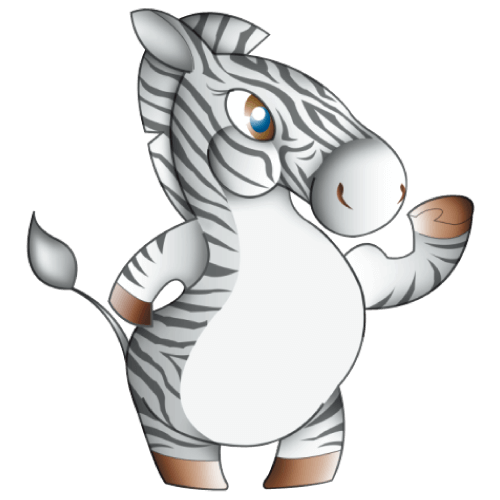 │ BRIGHTSTARTW Pro Lighting Studio
---
About Incorrect Beam Pattern:
Each headlight bulb has tolerance during production, only 1 mm tolerance can make a big different on the position of beam pattern.

---
And Also Each Brand Bulb's Performance Might Be Different When Installed On Different Headlight Assembly.
So after installed a replacement of bulb…
● It Is Necessary To Adjust The Beam Pattern On A Correct Position Through The Adjustment Screw.
● Without Proper Projection Of Beam Pattern, Will Make People Feel The Brightness Is Low.
For comparing beam pattern correctly, we suggest you to project the light towards the wall and then adjust the headlamp.
---
Here are YouTube video & an article sharing for your reference, thank you:
YouTube: https://www.youtube.com/watch?v=03fHzDEHVV4
(How to Adjust Headlights for the Perfect Aim!)
Article:  https://itstillruns.com/adjust-auto-headlights-7673247.html
(How to Adjust Auto Headlights)