Above all super Rad 2 in 1 Multi-Functional LED Boat Spotlight
Boat spotlights DB 6 combined Aux. light with indicator is innovative led boat spotlight design, without precedent in the world




a monumental and history. 

The compact size of the boat spotlights led with multi-Function.




DB 6 is the powerful led boat spotlight in the market. No one can match it.

Boat spotlights with 6000 K Cool White Cree LED Chip assures the color stability.




Above all, the perfect satisfaction to our customers.
---
Most Advanced LED Boat Spotlight with LED Indicator Light Design
Above all, LED boat spotlight including the most outstanding backup indicator.

Perks of having boat equipped with reliable and superbly performing led boat spotlights with indicator:

Signal for assistance, so that support you in case of trouble.

Ward off boat collisions.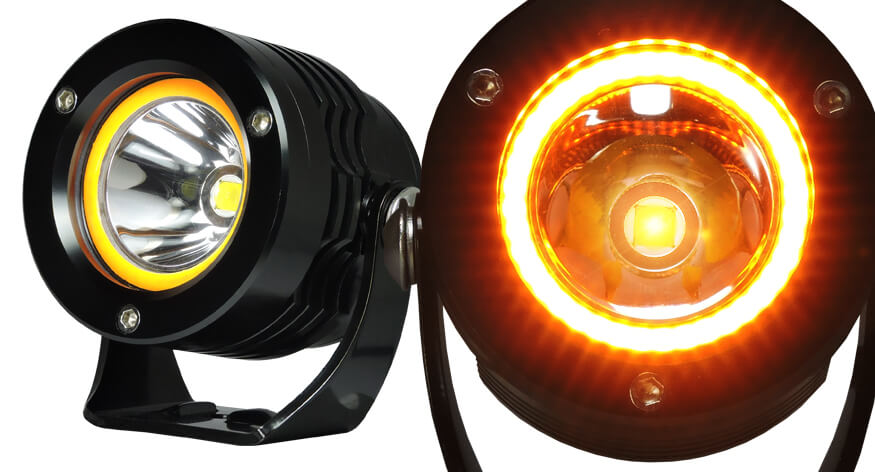 ---
EMC-Compliant (ECE-R10) with Excellent Anti-Interference Design
DB 6 led boat spotlight passed R10 TUV E-mark approval.

Electromagnetic compatibility (EMC) includes Radiated interference and Immunity to interference.
R10: https://www.unece.org/fileadmin/DAM/trans/main/wp29/wp29regs/2019/E-ECE-324-Add.9-Rev.6.pdf
---
Workable with Slip-On Cover Set for the Best Visibility in Weather
3 Seconds boat spotlights Darkbuster 6 become amber light.

The black slip-on covers for boat spotlights led can increase visibility for you

Truly, the yellow color lenses can help others to see you while sailing.

Best boat spotlights are the compact & functional design.

Besides, serves as amber led boat spotlight for convenient storage and access; they won't take up much space at your boat..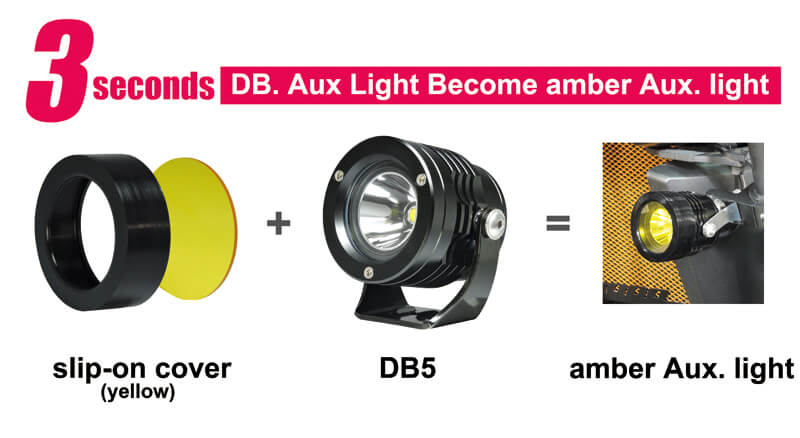 ---
Most Robust Led Boat Spotlight is the Ideal Solution for the Harsh Environment
Boat spotlights DB 6 design has passed R113+R50+R10 TUV E-mark.
With most rigorous Quality testing, gained highly comment from our European / USA / Japan brand customers.
Boat spotlights led DB 6 had the most rigorous quality testing include
integrating sphere test

aging test

photometric test

spraying test

salt spray test

vibration test

sealing test

temperature cycle & humidity test…etc..
The best boat spotlights DB 6 can handle vibration and shock
Furthermore, built to resist saltwater corrosion, housings are sealed to keep out dust and moisture which protects moving parts and bulbs.
---
QUALITY ASSURANCE Based on SAE J575 Standards
S14.4.2.3 Heat Test
S14.5.1 Vibration Test
S14.6.6.3 Temperature Cycle Test
S14.6.9 Sealing Test

Salt Spraying Test(ASTM B117-73)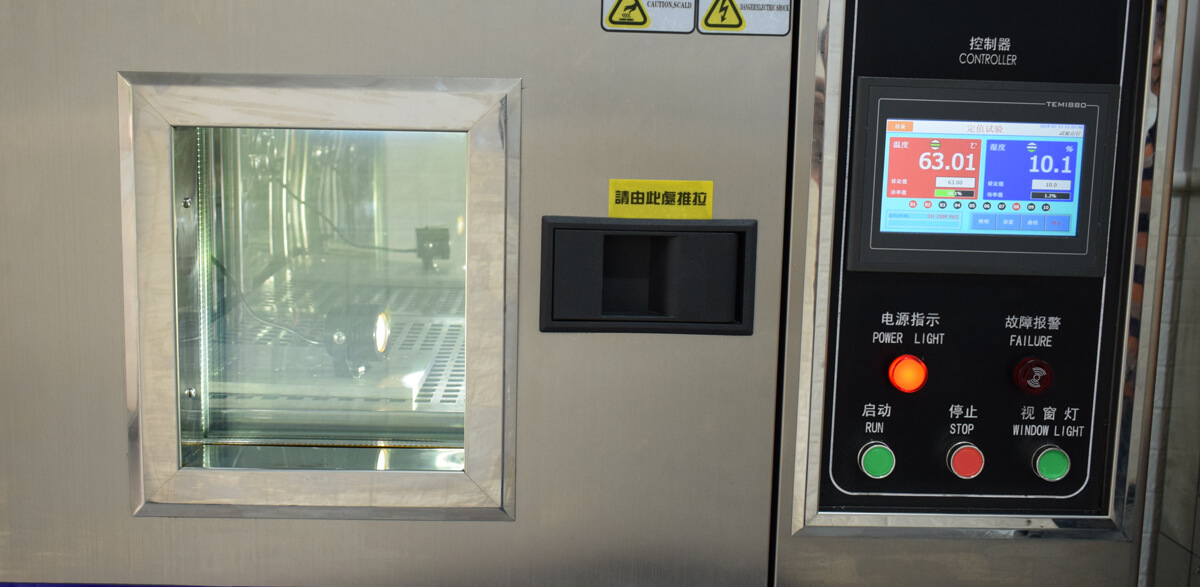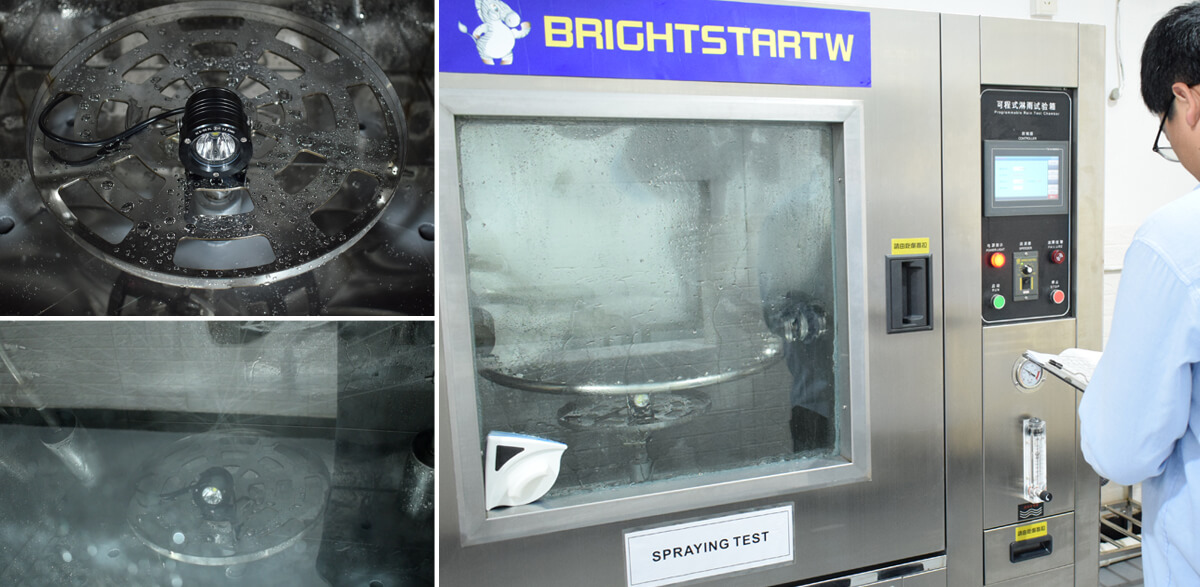 ---
For More Info About Boat Spot Light DARKBUSTER Series, Click The Bottom As Below: