BRIGHTSTARTW is…
an innovative & qualified ISO 9001:2015 manufacturer since 2002.
Not only specialized in TUV E-MARK & DOT approval multifunction LED lights but also obtained numerous lighting patents and Design Awards.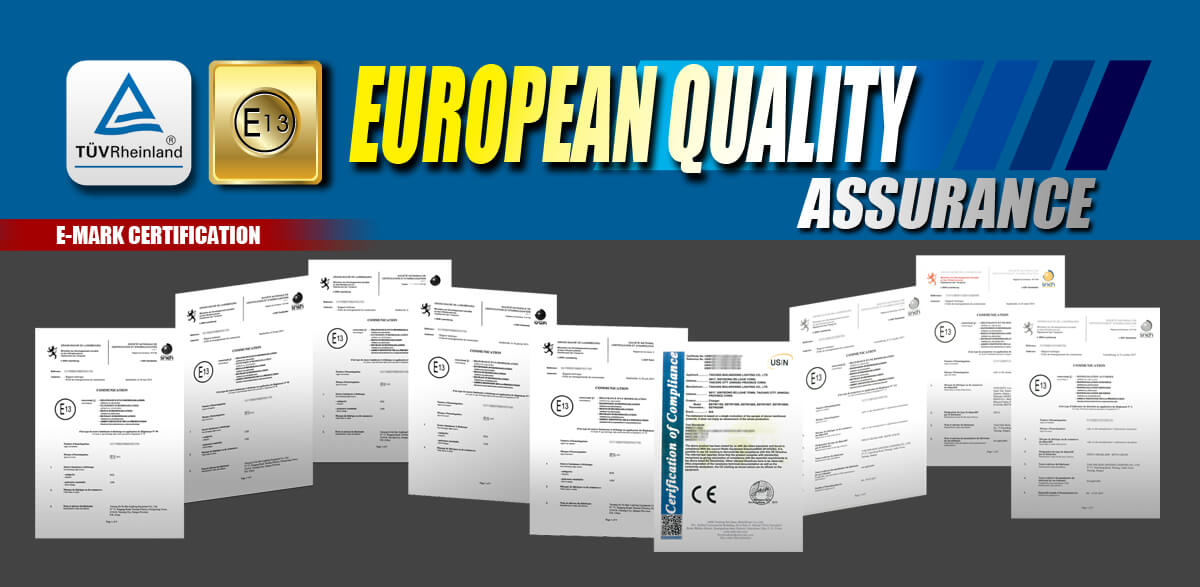 ---
Our Area Of Expertise In The Past Includes …
Stage Lighting, Automotive Lamp, Diving light and Military & Security Lighting.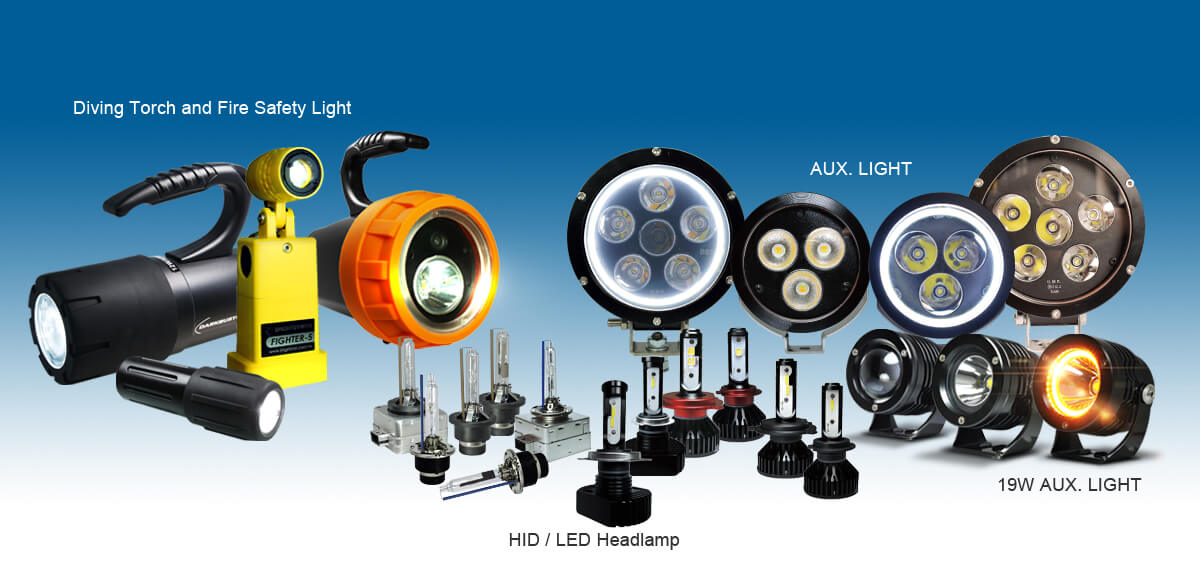 ---
From 2002 ~ 2012 
2002: 
We set up the stage lighting department to promote our Stage & Studio TV Metal Halide Lamps to the global market.
After years' of hard work, Our distributors are all over the world.
Moreover, our High Quality Stability of the lamps attracted several Leading Enterprises who invite us to offer OEM service for them.
2008:
Started the business of high specification HID & LED Headlamp, for Automotive / Commercial vehicle / Motorcycle aftermarket and help thousands of drivers & riders for safe driving.
2012:
We stepped into the Diving and Military & Security Fields.
Our Diving Lights were used by the French Navy, United Nations, Japan Maritime Force, etc.
Besides the strictest safety certification like lithium-ion battery PSE certificated, the Lights also equipped with ATEX explosion-proof certificated
In addition, the reputation of DARKBUSTER Series security light is very high in this field.
---
New Milestone In The Evolution Of BRIGHTSTARTW
2018:
We Set Foot In The E-BIKE Lighting Industry
In the meantime, we still adhere to our permanent
Principles.
Legal On-Road, Energy Saving, And Robust Quality.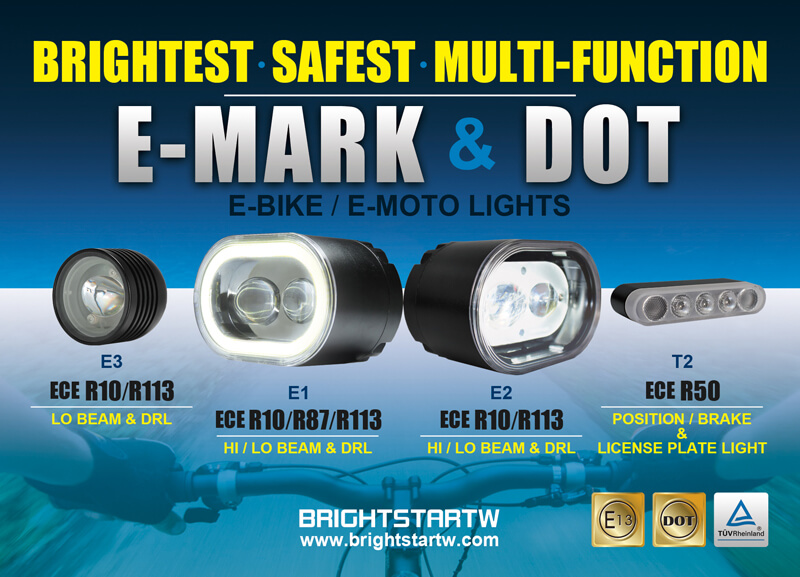 By accumulating over 20 years of cross-disciplinary research & development, as well as design experience in the Lighting field and the recognition of changing market demand.
we apply the knowledge & wisdom to continually develop unique, Legal, bright, and robust lights for e-bikes, Mopeds, Motorcycles, Motor Tricycles, Quadricycles.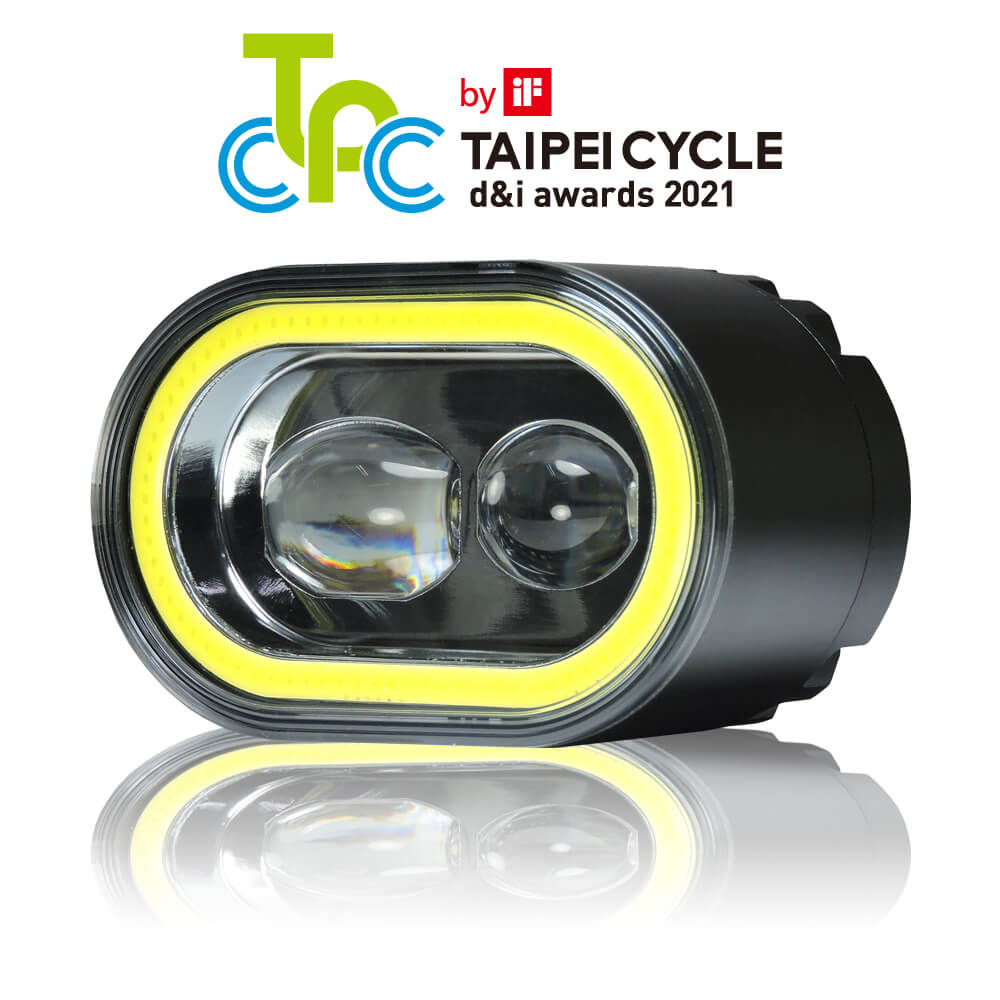 Now the compact design, easy switch multi-functions, and high performance of our E-Bike / E-Moped headlight are recognized by iF WORLD DESIGN GUIDE!
IF LINK : https://ifdesign.com/en/winner-ranking/project/emark-darkbuster-e1-headlight/318703
Product Link: https://brightstartw.com/product/ebike-light-e-mark-darkbuster-e1-l1e-l6e-class-c/
BRIGHTSTARTW is experienced in developing E-MARK & DOT lightings and provides reliable quality assurance, we are Your Premium Choice.
---
Quality Assurance
BRIGHTSTARTW have photometry & light distribution lab and in-house quality testing laboratory to perform much stricter testing requirements than DOT and ensure the lights can be the only survivor in the toughest conditions.
Photometry

Vibration Testing

Temperature Cycle Testing

Sealing Testing: Dust / Corrosion / Humidity Testing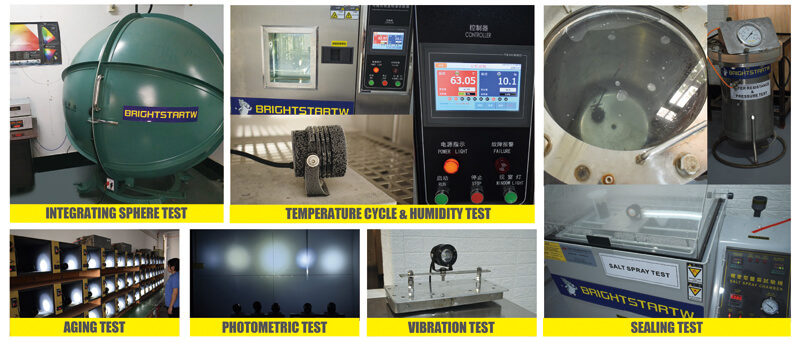 Welcome to visit our laboratory any time!
You can contact us by sending an email to service@brightstar.com.tw