Compact Size & High Brightness 
The Boat spotlights come with compact size and high brightness.

Such premium lights can also provide the superior visibility on the sea.

The lights with 100% Cree LED Chip can ensure the color stability and the perfect satisfaction to the clients.

Available with two beam patterns (spot or flood) ensure the light meet your needs.

The compact size DARKBUSTER 9  makes it an ideal choice to install in motorcycles, ATV, and even marine fields.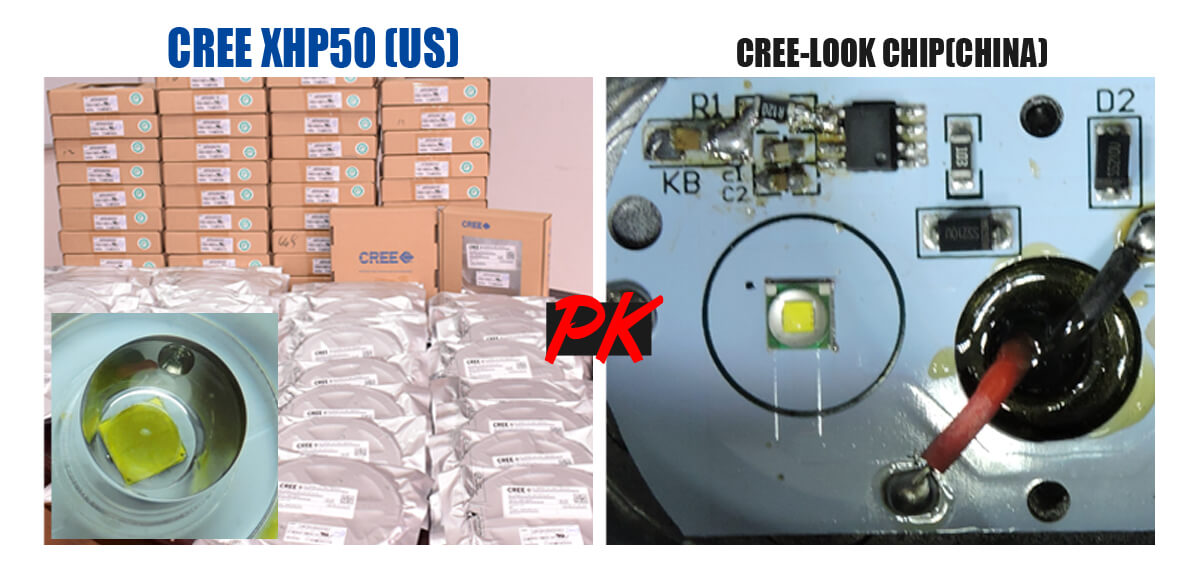 ---
Ultra Low Power Consumption
These boat spotlights led feature powerful light output with ultra low power consumption.

DARKBUSTER 9 can bring you 1000 lumen while drawing only 10 watts @0.83 amps from 12 voltage electrical system.

The lights with the best optical design and smart cooling system will put out more lumen per watt than other boat lights in the market.
---
Corrosion Resistant & Maximum Durability
These marine lights also come with high standard waterproof protection IP 68.

The spotlights are resistant to submersion up to a maximum depth of 3 meters underwater.

DARKBUSTER 9 is made of 100% CNC Machined Aluminum Housing.

The lights for boat can provide superior UV light and corrosion resistance.

Such boat spotlights are the best and most corrosion-resistant light for your vessel.
---
Electromagnetic Compatibility (EMC)
DARKBUSTER 9 are compliant to the stringent international EMC standards.

Such light for boat led with the best EMC design will not interfere with other devices.

The best boat spotlights are immune from outside interference.
---
For More Info About Boat Spot Light DARKBUSTER Series, Click The Bottom As Below: