---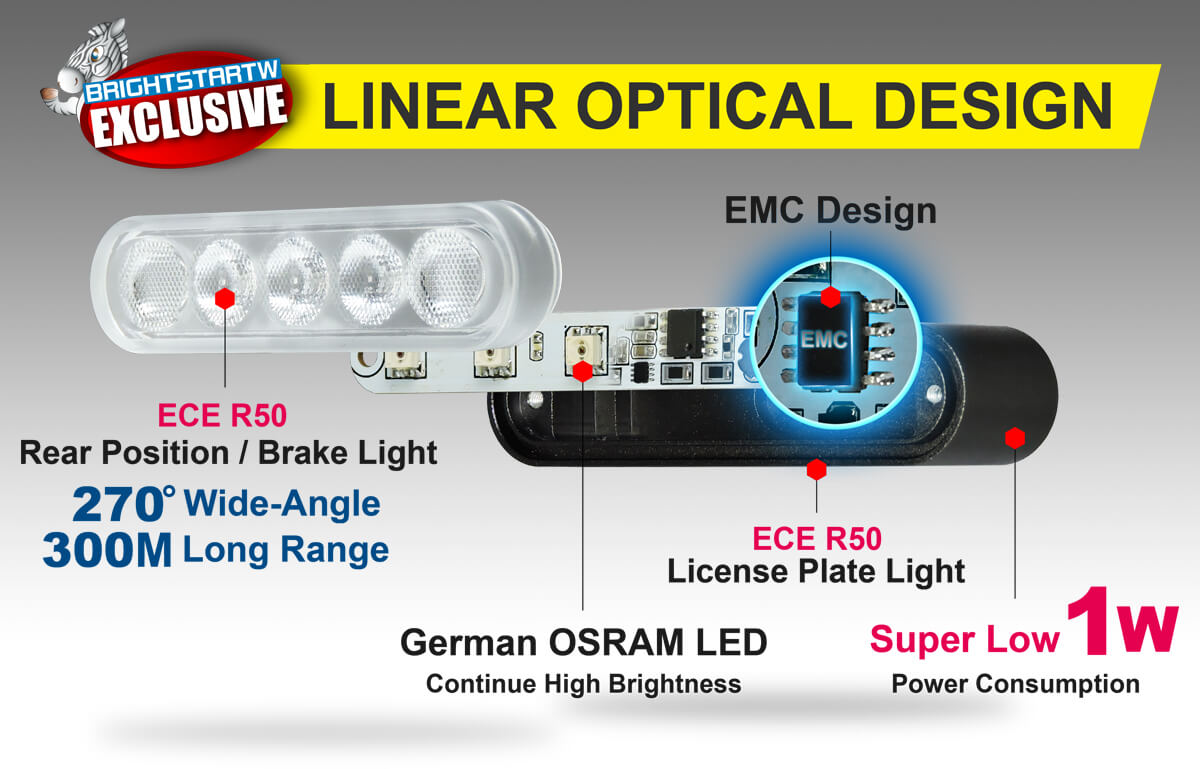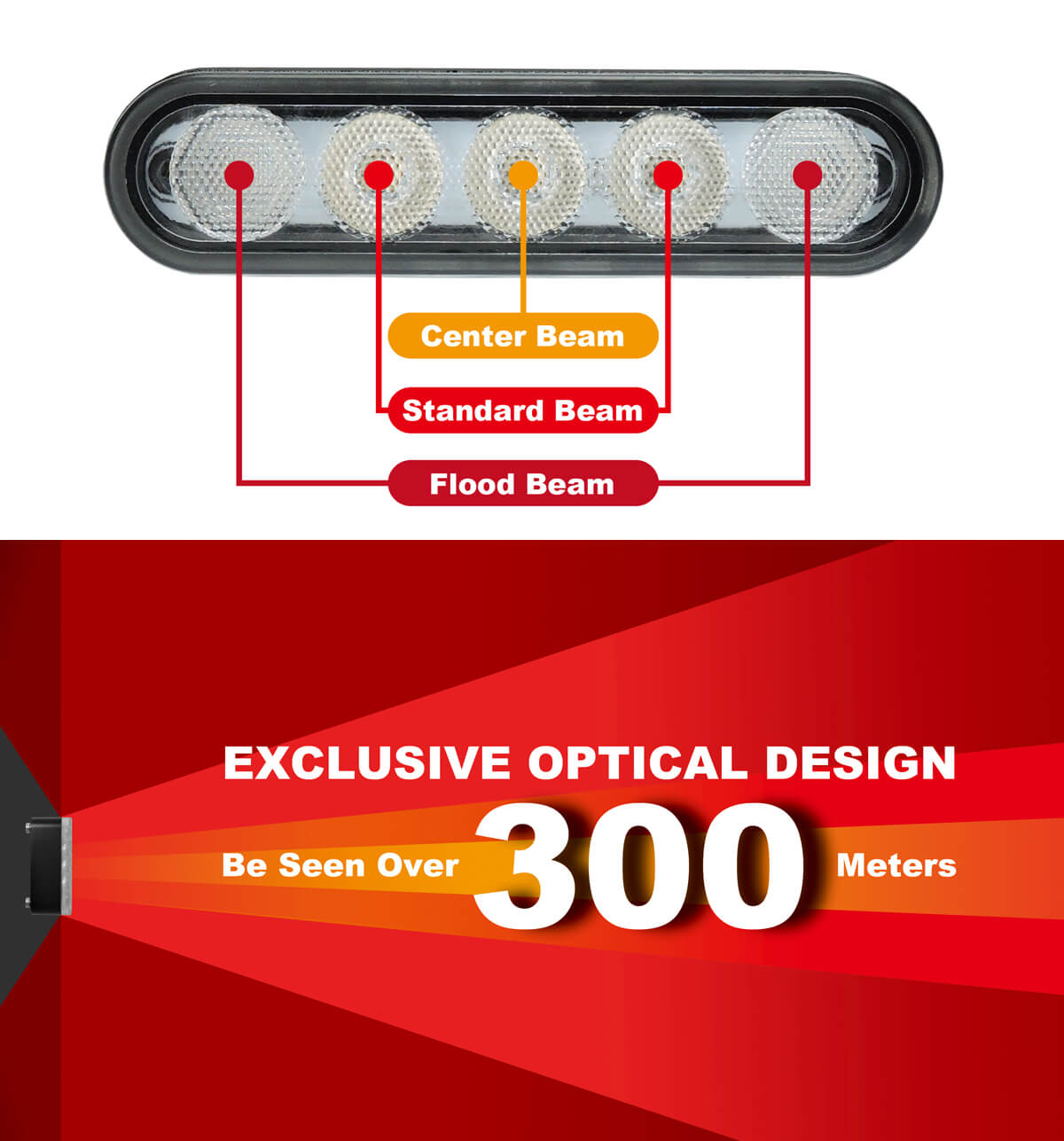 E-mark Multi-functions E-bike Tail Light in Fitting Rack Mount 50mm
E-bike tail light DARKBUSTER T2 integrated rear position light, brake light, and license plate light.
Not only has 3 functions, but each function is approved by the UNECE R50 regulation. And it can be easily connected to an e-bike system and the brake light is controlled by brake levers directly.
It has a compact size that compatible with most of the e-bikes' flexible installation.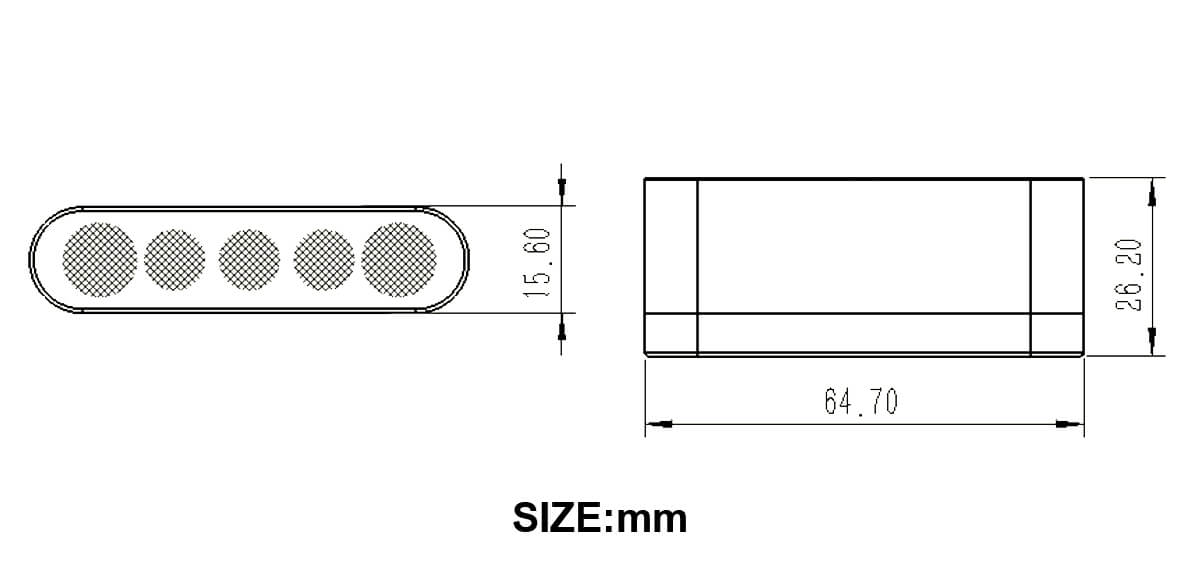 ---
Low power consumption and wide input range
The e-bike tail light T2 works on very low power consumption at 1W.
It is a great protector for riders' safety from back at such low energy consumption.

---
Excellent EMC design helps to no need to worry about the interference of electronic devices.
EMC is a vital point when you choosing the parts or accessories for e-bikes.
Almost all e-bike e-moto tail lights are not designed with EMC proof especially. But BRIGHTSTARTW makes EMC design to be a necessary part and well beyond others.
With EMC, lights can operate in an electric environment without interference from other electronic devices and not being interfered other devices.
---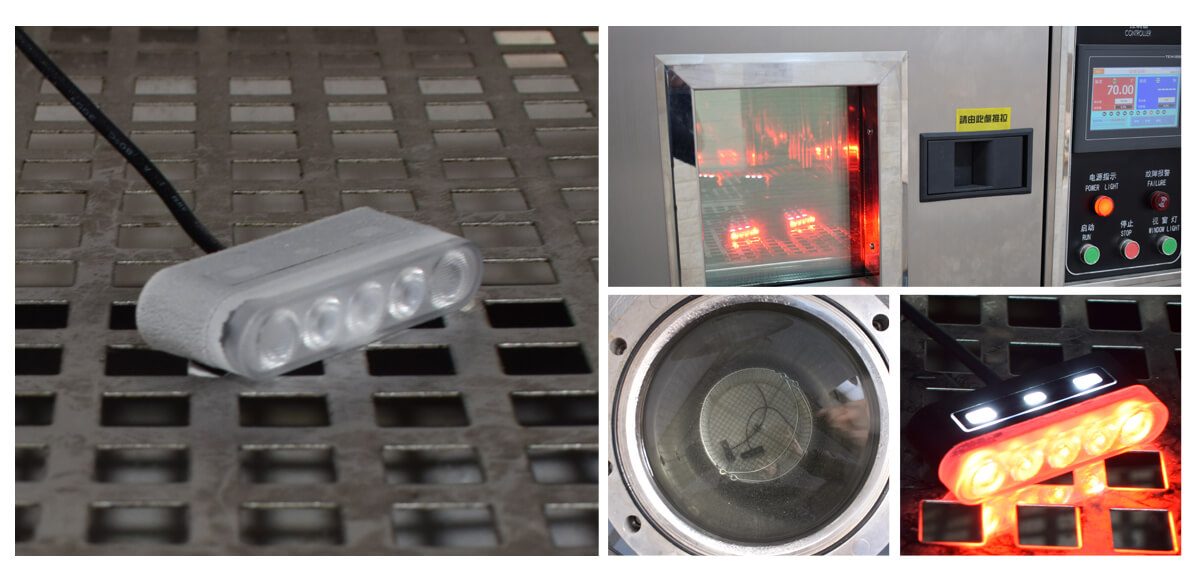 ---
For More Info About DARKBUSTER Series, Click The Bottom As Below: