---
Turn Signal Lights With E-MARK ECE R148 Approved
Turn signal lights A1 are certified by TÜV Rheinland who is internationally recognized as a seal of utmost quality.
These lights not only pass the test of safety but also comply with the requirements of UN ECE R148 regulations.

Most importantly, E-MARK Certificate means these lights meet the high-end quality of European standard and let you safety riding and legal import and on road.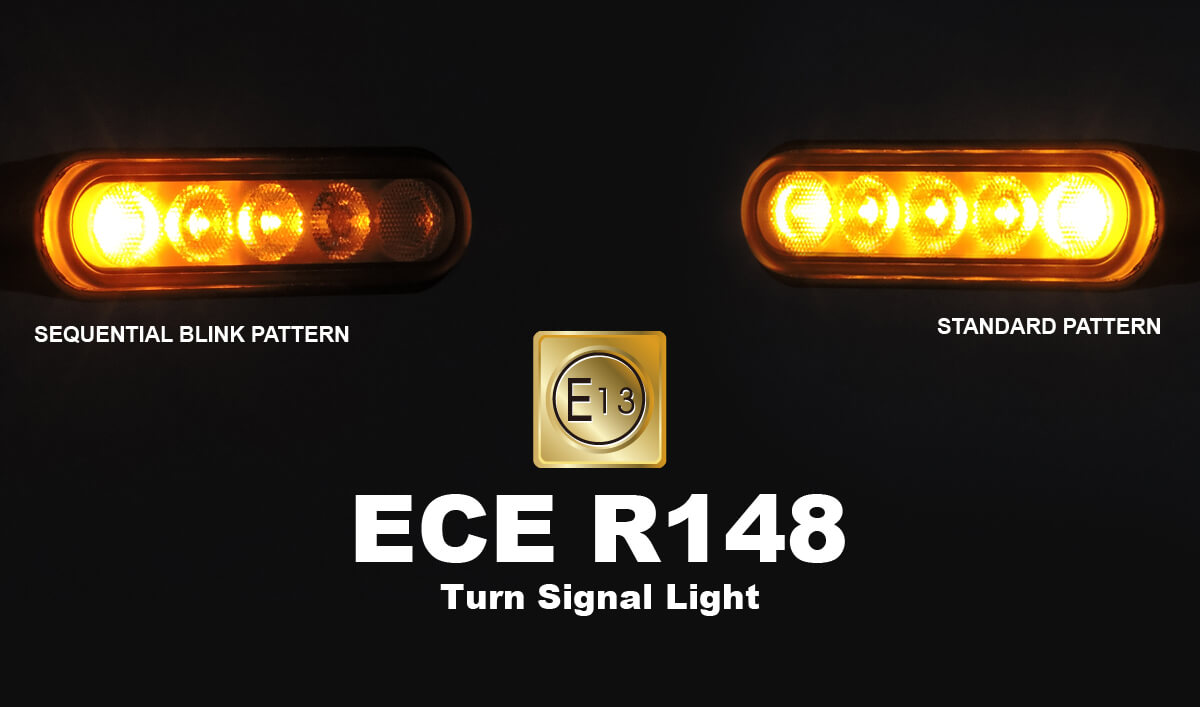 ---
Usable For Front & Rear Turn Signal Lamp
Compact Size in Fitting 50mm Rack Mount

These flat turn signal indicator lights are very bright and unmistakably indicates the direction in which you are riding.

So exclusive high performance A1 may serve as front turn signal lamp & rear indicator as well.

The lights come with both standard and Sequential mode.

That is to say, you can choose any one of the mode as you preference and demand.

Moreover, there are two optional models :  with / without  the blinking frequency generator flat turn signal lamp A1.

---
Safety And Performance
With excellent EMC design!

It can operate in an electric environment without interfere other electronic devices, and without being interfered by other devices.

In other words, these turn signal indicator lights A1 are also the perfect EMS & EMI issues terminator.

For instance, it is applicable to various vehicle such as E-Bike,E-moped, motorcycle, E-Mobility.

IP 67 turn signal lamp A1  can provide long-term durability under difficult climatic conditions.

A1 has thoroughly performed much stricter testing requirements than DOT to ensure the brilliant quality and great reliability.

To sum up, E-mark turn signal lights can fully meet your needs and are your first choice.
---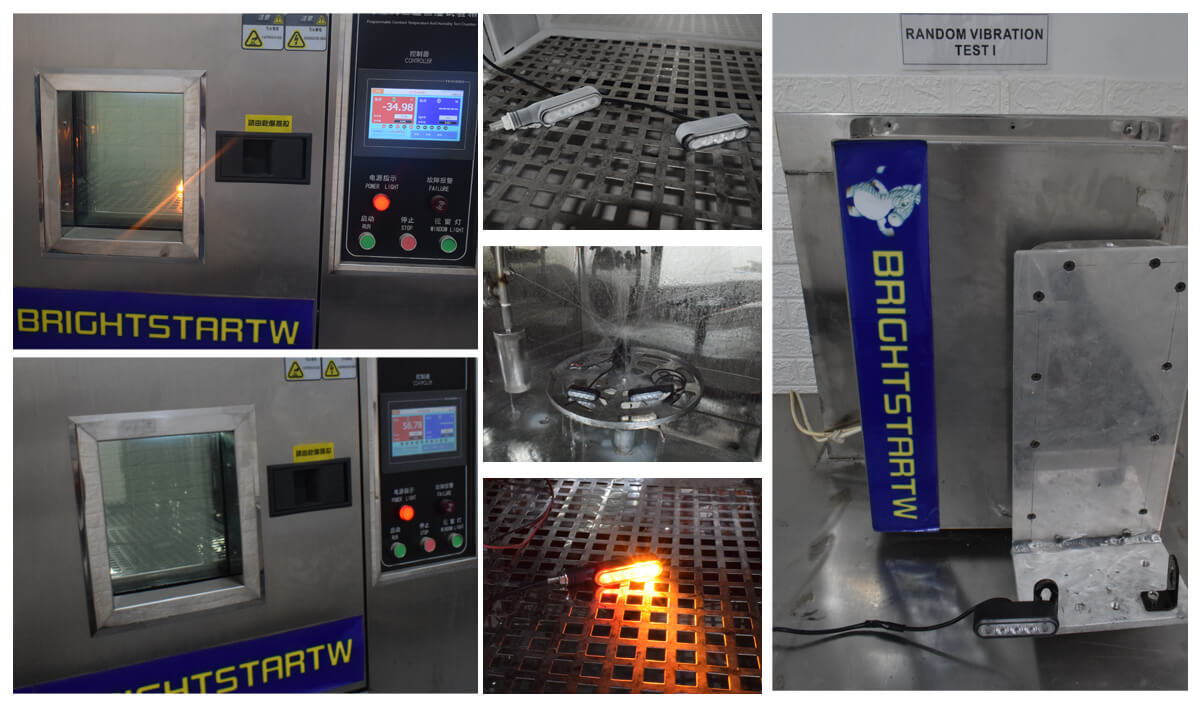 QUALITY ASSURANCE Based on FMVSS / SAE Standards
S14.4.2.3 Heat Test

S14.5.1 Vibration Test

S14.6.6.3 Temperature Cycle Test

S14.6.9 Sealing Test

Salt Spraying Test(ASTM B117-73)
---
For More Info About DARKBUSTER Series, Click The Bottom As Below: