DARKBUSTER E1 – Product Videos

---

Speed Pedelec Headlight– The Most Versatile & Robust Solutions
Electric bicycle light E1 with durable aluminum housing is resistant to submersion up to a maximum depth of 1 meter underwater (IP 68) and corrosion-resistant.

The moped class 3 electric bicycle E1 headlight pass the FMVSS / SAE Standards Quality Assurance so that they can have high performance even in a harsh condition.

BRIGHTSTARTW speed pedelec headlight is suitable for Temperature Extremes: -20 ℃ ~ +60 ℃.

Speed Pedelec Headlight is a wide application for L1e, L2e, L3e (A1), L4e, L5e, L6e. UP TO 11 KW/125 CC. class 3 electric bicycle.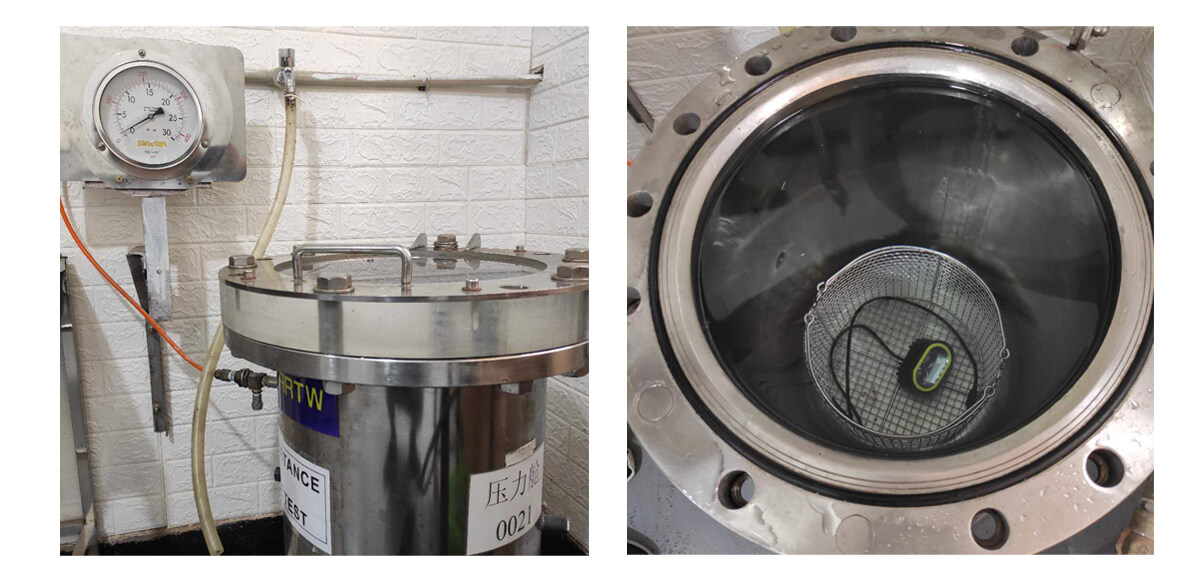 ---
Lab Testing According To FMVSS / SAE
S14.4.2.3 Heat Test
S14.5.1 Vibration Test
S14.6.6.3 Temperature Cycle Test
S14.6.9 Sealing Test
Salt Spraying Test ( ASTM B117-73 )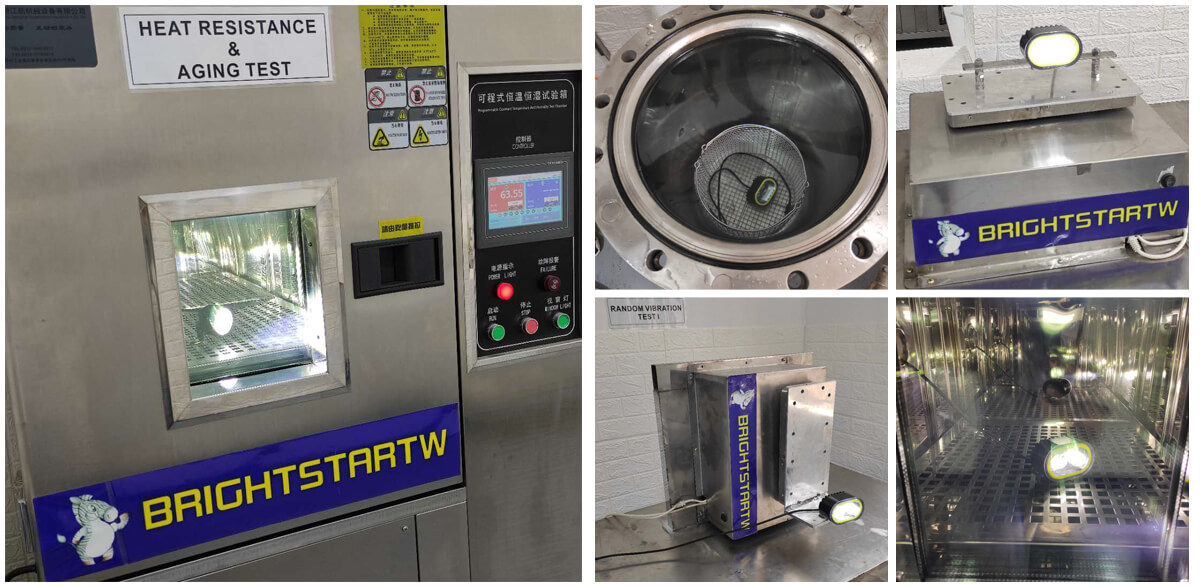 ---
E-mark ECE R113 High-Low Beam + Daytime Running Light R87 Speed Pedelec Headlight DARKBUSTER E1 (45 km/h.)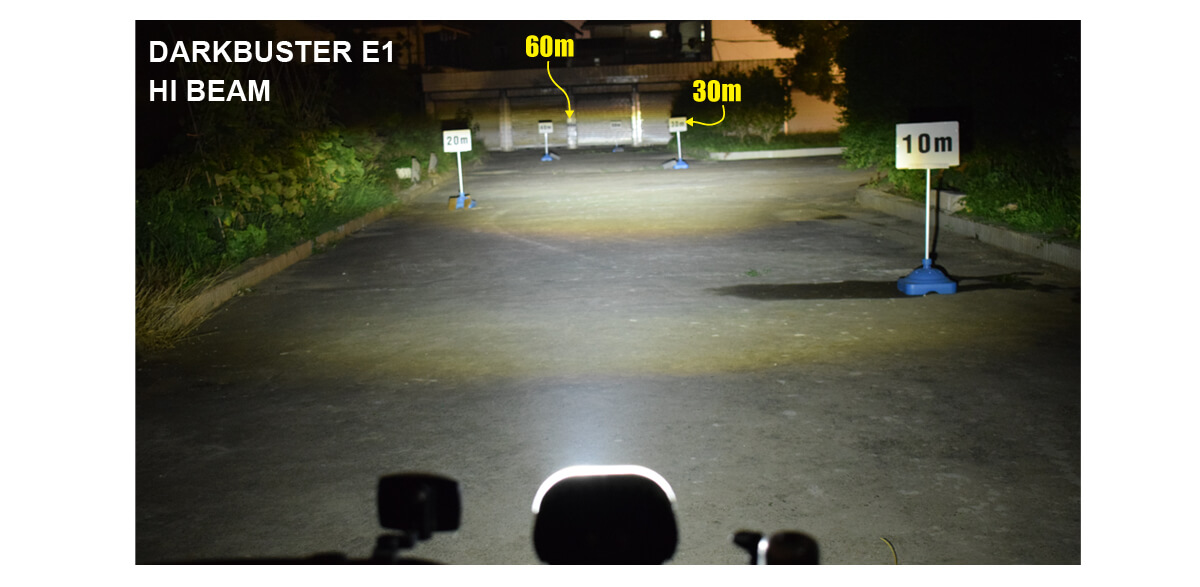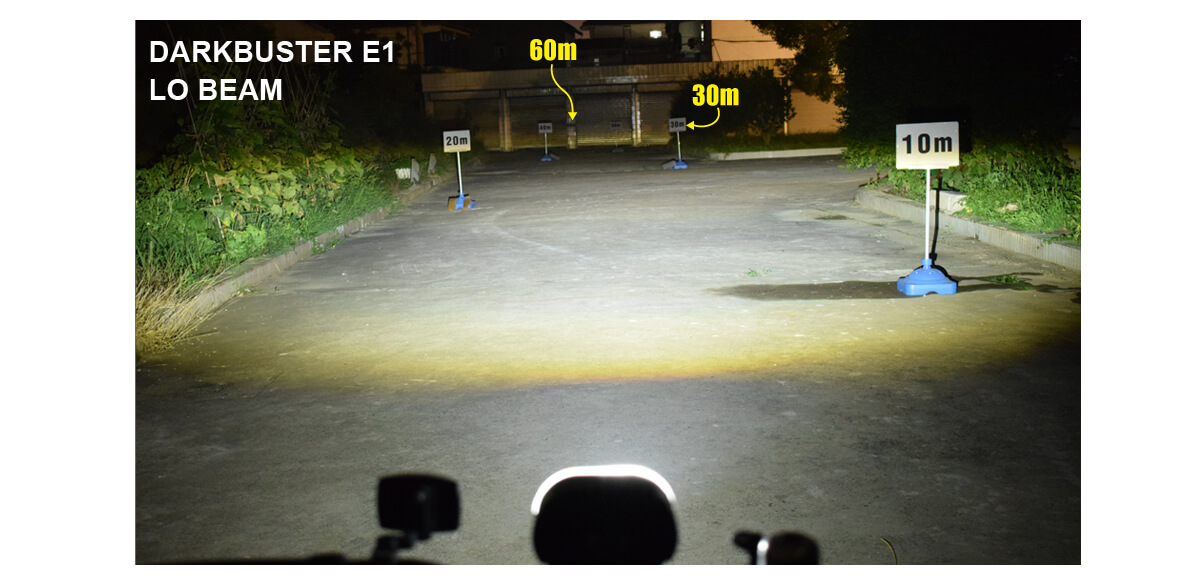 E1 (45 km/h) moped E-bike lights both high-beam and low-beam have E-mark ECE R113 for class 3 electric bicycle.

E-bike lights with ECE R87 Powerful Daytime Running Light can keep you stay safe.

Best beam patterns of moped electric bicycle headlight E1 maximum visibility on the roads.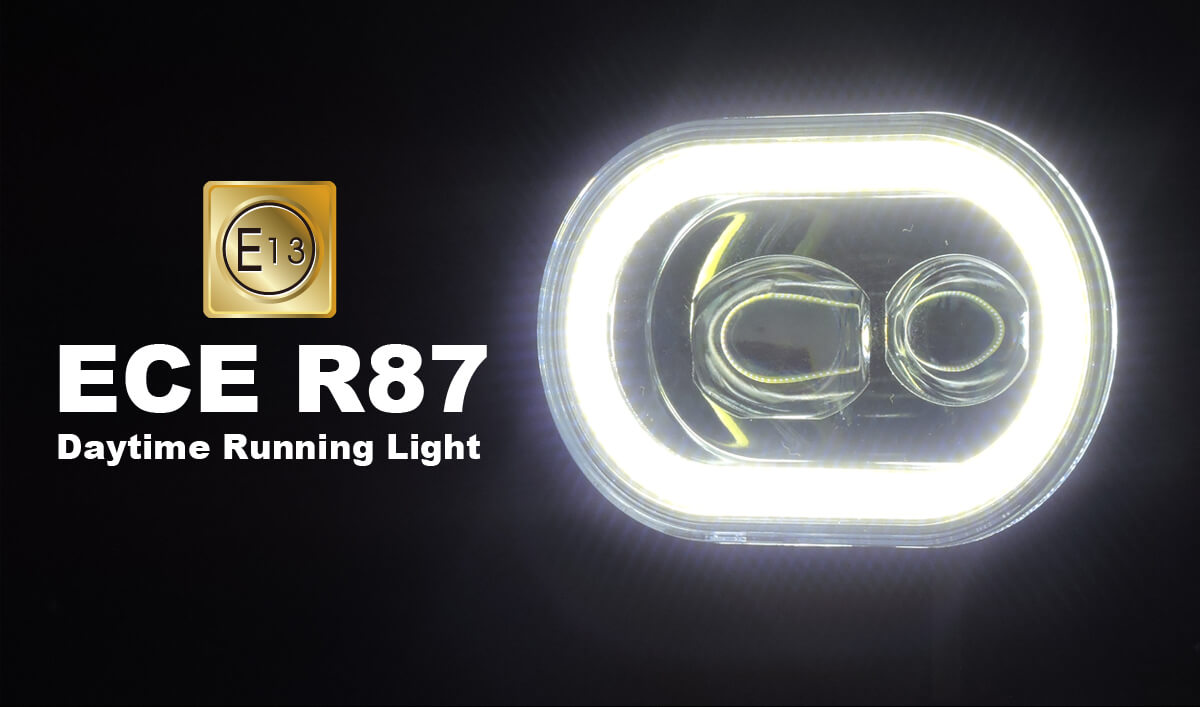 ---
ECE R10 (EMC) Approved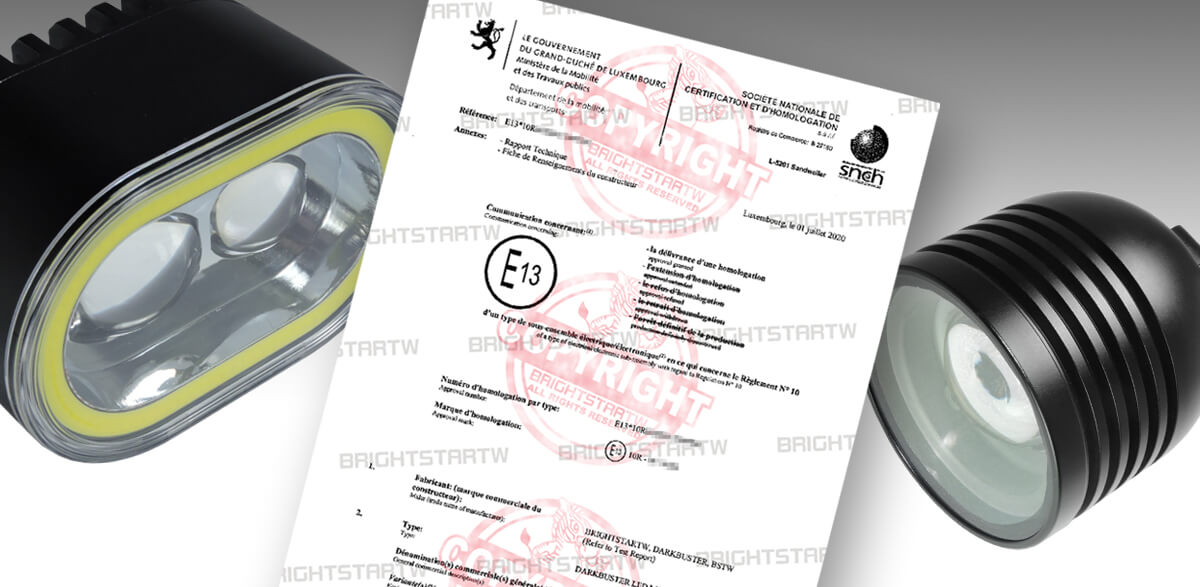 Electromagnetic Compatibility (EMC) is an emerging issue for the makers and end-users of electric bicycle & speed pedelec bike.

Most moped class 3 electric bicycle headlight on the market don't have ECE R10 (EMC) E-mark approved.

EMC means these speed pedelec headlights for electric bicycles can operate in an electric environment & won't interfere with other electronic devices.

E1 electric bicycle speed pedelec headlight with E-mark ECE R10 (EMC) Certificate is fully compliant with the high EMC standard of Vehicles & the entire moped class 3 electric bicycle!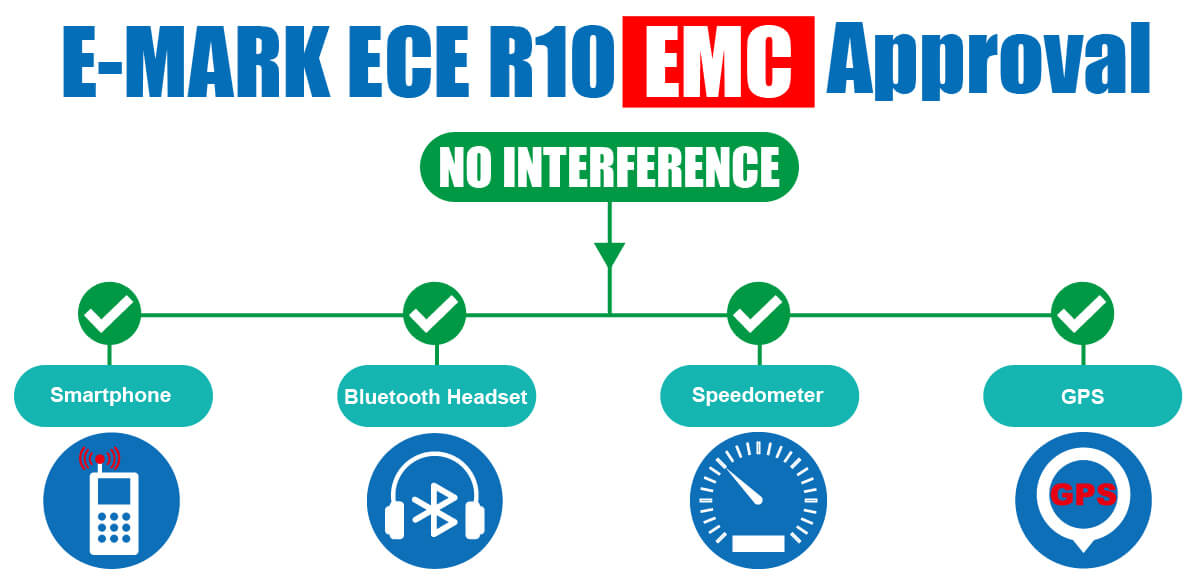 R10: 
https://www.unece.org/fileadmin/DAM/trans/main/wp29/wp29regs/2019/E-ECE-324-Add.9-Rev.6.pdf
Read More: https://brightstartw.com/blog/why-led-driving-light-has-to-perform-electromagnetic-compatibility-approval/
---
BROWSE ALL ACCESSORY YOU MAY NEED