---
E-MARK

Ebike Headlight with

UNECE

R113 (Class C)

Low Beam &

 Position Light 
Ebike headlight certified E-mark UNECE R113 (Class C) low beam and Position Light.

Outstanding Optical Design brings you More lumens, especially Lower Watts (low power consumption) and Lower Heat.

Moreover, LEGAL Correct beam pattern as well as superior visibility for safe riding.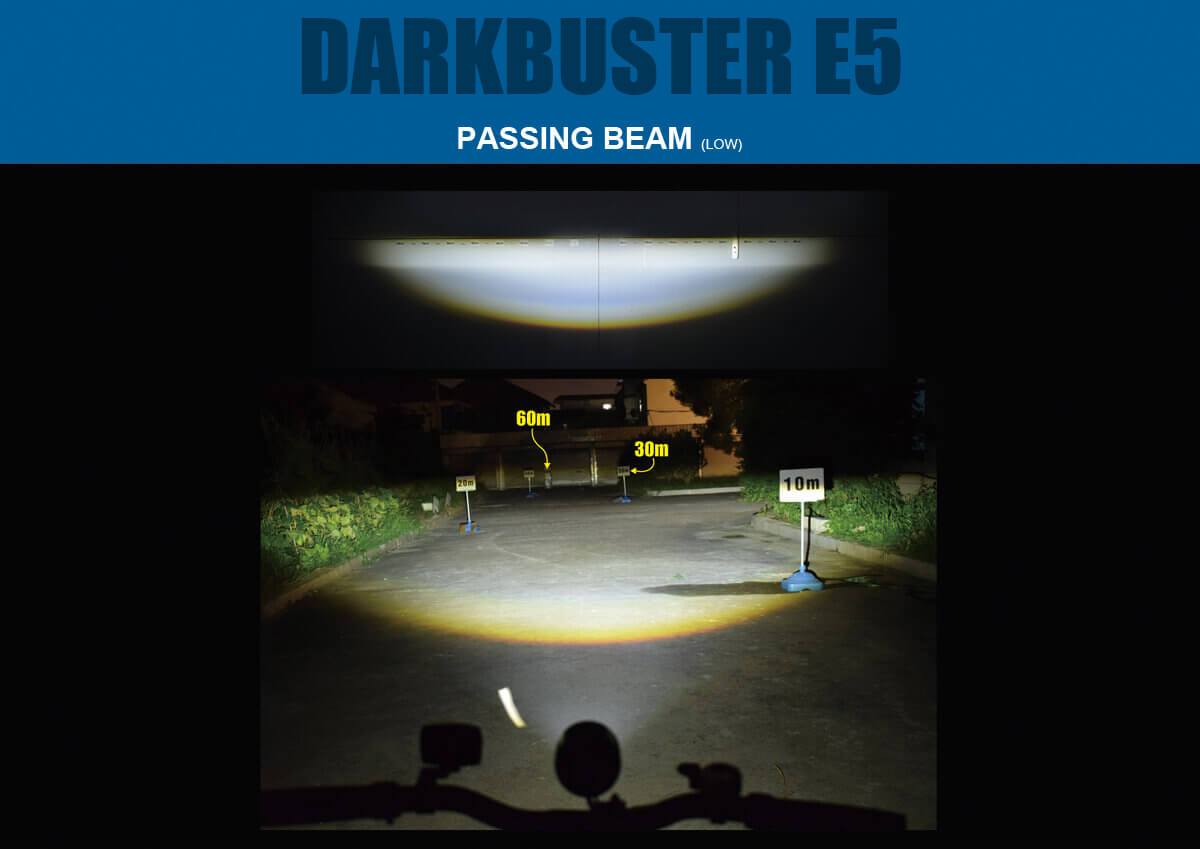 ---
EMC Design
Excellent EMC Design is an additional valuable built-in E5 Ebike headlight.
---
Waterproof Protection Rating IP 67
IP67-rated Ebike headlight is able to withstand immersion in depths of 1 meter. Furthermore, Long-term durability as well as addressing harsh weather issues.

As a matter of fact, BRIGHTSTARTW original background is experienced in making WATERPROOF diving lights, extremely strict military lights & security lights used by the Navy, the United Nations, and the Maritime military.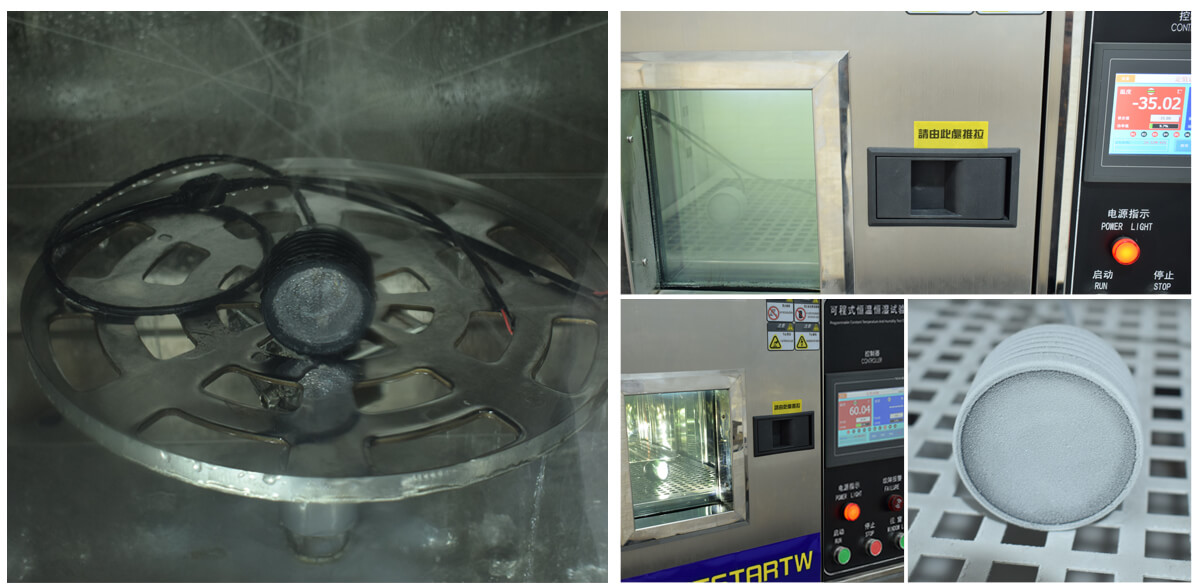 ---
Most Robust Ebike Headlight
Super robust and select high-performance materials.

For example, the world-class German Osram LED chip, a smart driver of Taiwan IC Chip…etc.

Importantly, CNC Machined Aluminum Alloy Housing headlight is rugged enough to handle any terrain.

On top of that, we thoroughly performed stricter testing requirements to ensure brilliant quality and high-end reliability.
---
QUALITY ASSURANCE Based on FMVSS / SAE Standards
S14.4.2.3 Heat Test
S14.5.1 Vibration Test
S14.6.6.3 Temperature Cycle Test
S14.6.9 Sealing Test

Salt Spraying Test(ASTM B117-73)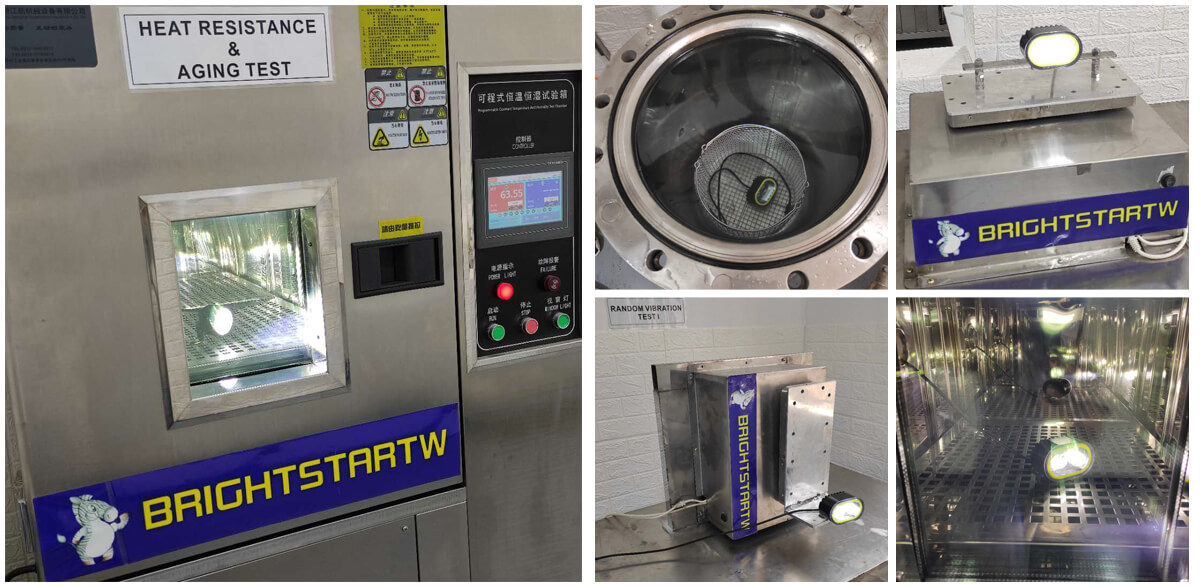 ---
BROWSE ALL ACCESSORY YOU MAY NEED
---
Product Customization Is Possible
BRIGHTSTARTW Ebike headlights are made by Taiwan.

In addition, we can customize electric bike lights to your requirement. For instance: Color, Product Appearance, …etc.

If you need OEM and ODM service, welcome to contact us.

Don't miss the golden opportunity to get such ECE-Compliant and fair-price lights.

---
Read More Electric Bike Lights E-MARK DARKBUSTER E3