---
Headlight for ebike With Dual E-MARK Approval
Headlight for ebike E9 approves ECE R149 Class B for both High Beam and Low Beam.

Reliable quality, no worry when you submit e-bike type approval.

Legal on-road for European market and global market.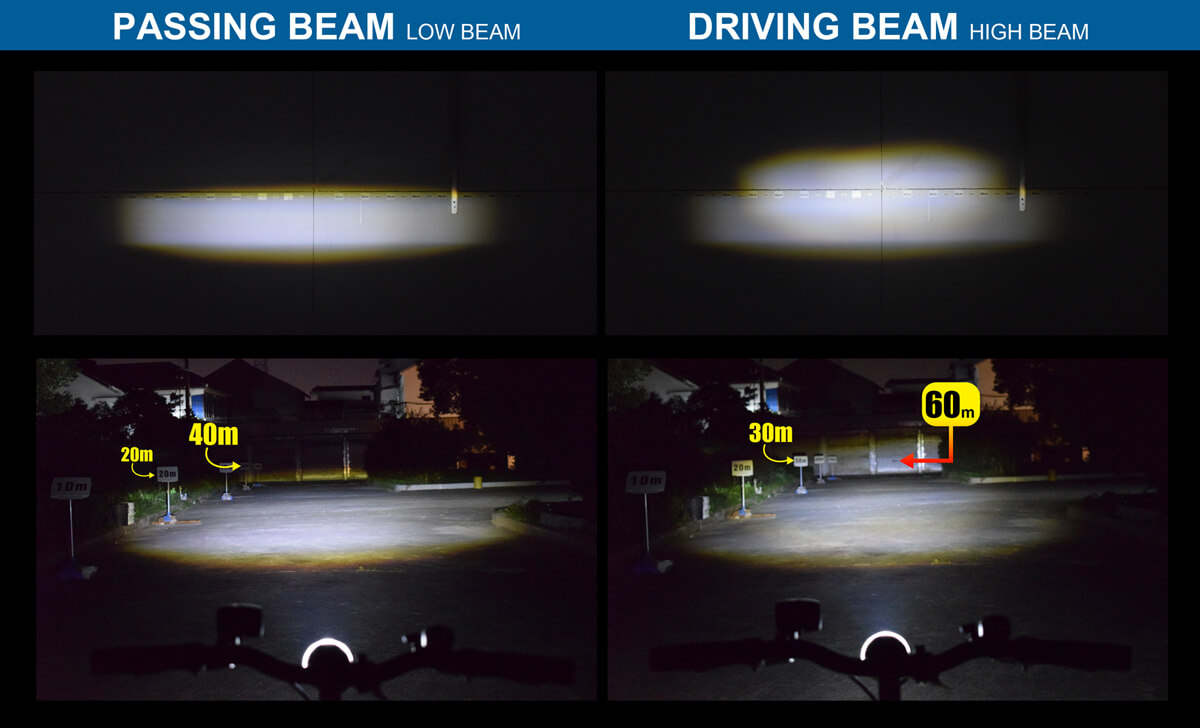 ---
The World's Most Compact High Beam and Low Beam E-Bike Light
Headlight for ebike E9 integrates High Beam and Low Beam into a compact unit.

Compare to other lights on the market, E9 is definitely the world's most compact and lightweight (150g) E-Bike light.

This Very lightweight and flexible design allow for easy installation.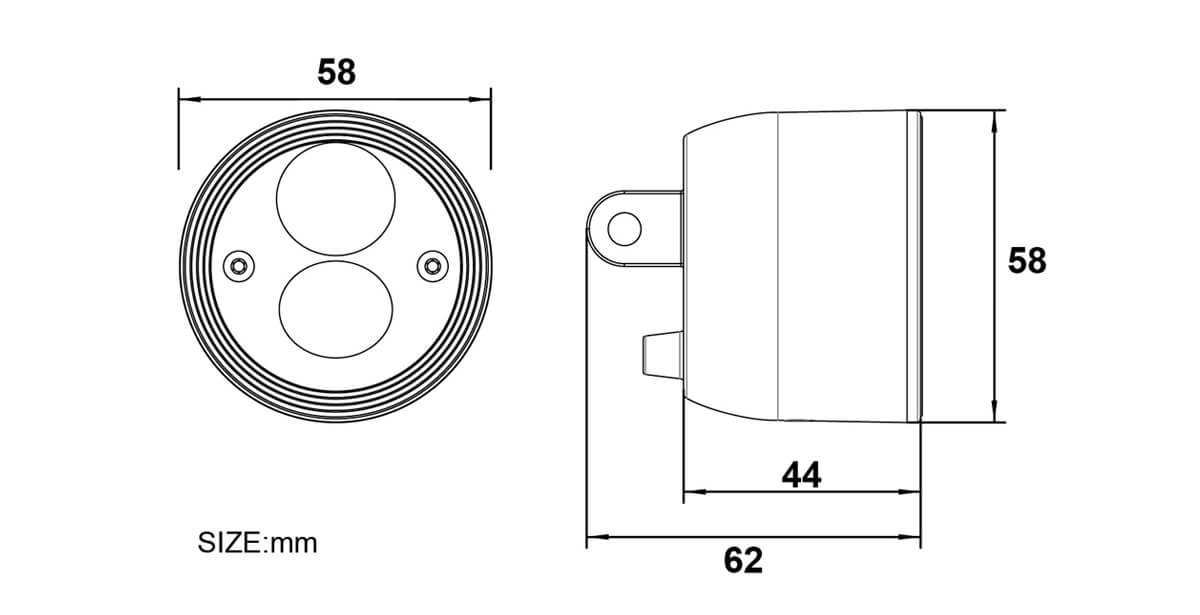 ---
High Output & Best Beam Pattern
Regulatory compliant luminous to see & be seen.

According to the requirements of the United Nations Economic Commission for Europe, the headlights must illuminate not only the front, but also the left and right sides to ensure optimum safety.

Such high-spec Certified light with an intense maximum brightness of 800 lumen (200 Lux) for Low Beam and 1,000 Lumen (250 Lux) for High Beam.

Regulatory compliant beam pattern : Provide high level of safety and no glare to the opposite driver.
---
Great PCB Design Layout Configuration
German Brand OSRAM

LED Chip : The World's most reliable & steady quality.

Filter Capacitor protect circuit and extend entire PCB board's lifespan.

Electrical Protection : Short Circuit protection, Over Voltage Protection, Low Voltage Protection and Other protections.

Outstanding EMC Design : Anti-interference

Smart IC : Precisely control LED Chip brightness & Voltage

Headlight for ebike E9 with High-Class qualified components and Precise circuit design ensure high performance, robustness and longer lifespan.
---
Best Value E-MARK E-Bike Light On The Market!
E9 is the Best value E-mark light with High/Low Beam on the market!

Wide application for e-bikes L1e-A, L1e-B, PLEVs, E-scooter, EPAC, E-Bike & Moped.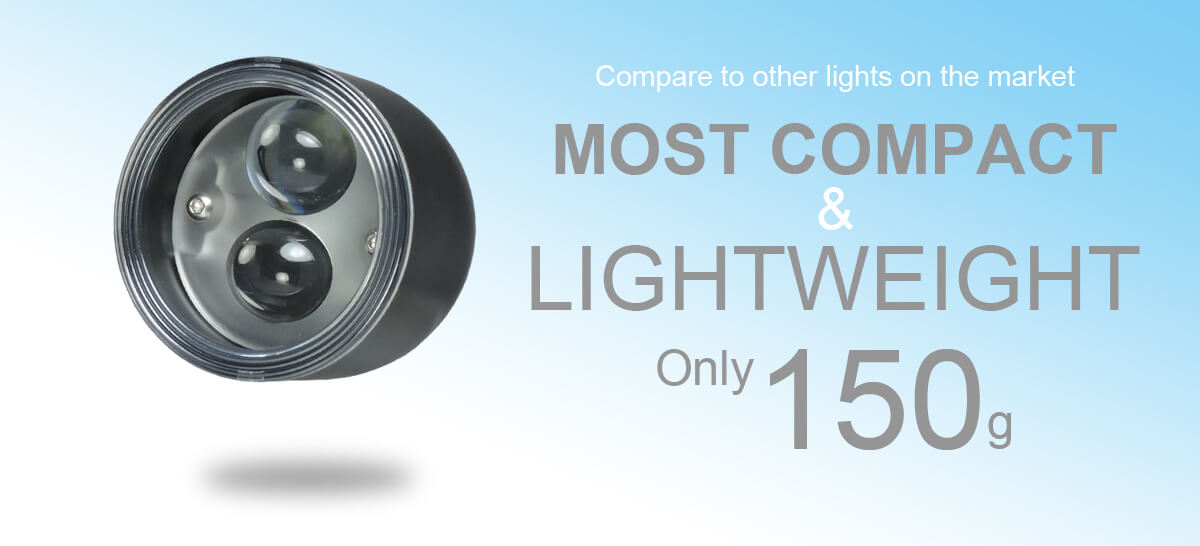 ---
QUALITY ASSURANCE Based on FMVSS / SAE Standards
S14.4.2.3 Heat Test
S14.5.1 Vibration Test
S14.6.6.3 Temperature Cycle Test
S14.6.9 Sealing Test

Salt Spraying Test(ASTM B117-73)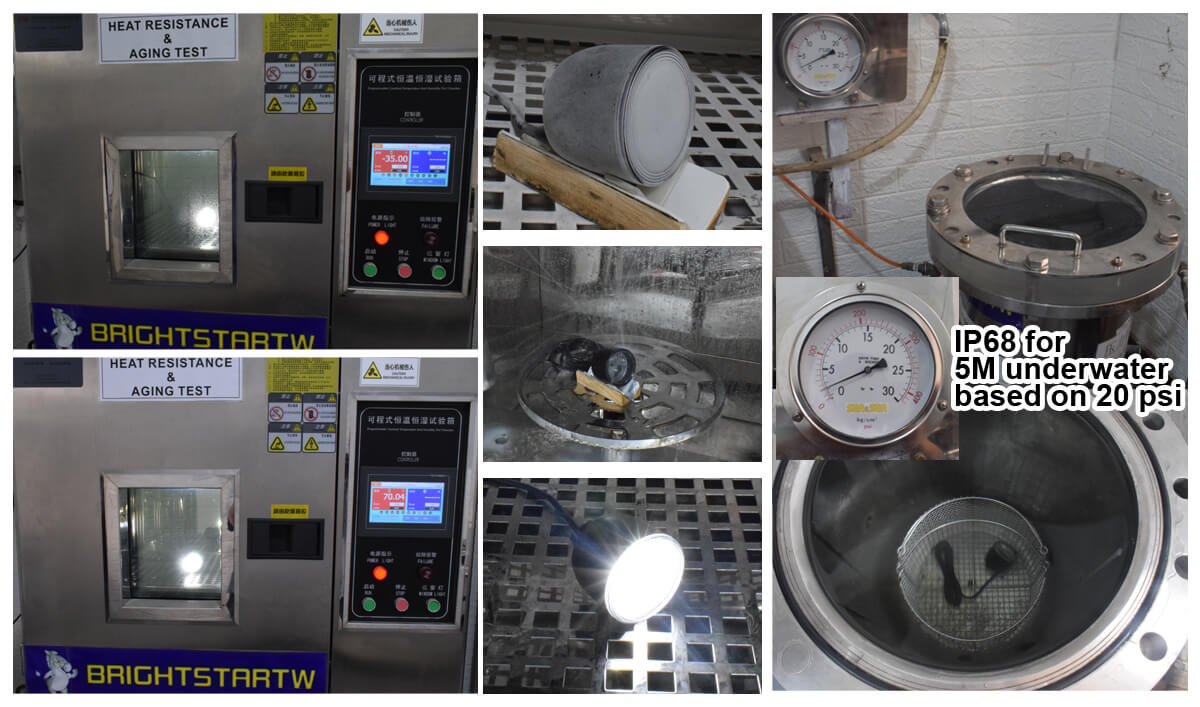 ---
BROWSE ALL ACCESSORY YOU MAY NEED
---
Read More E

lectric Bike Lights

E-MARK DARKBUSTER E3