DARKBUSTER E3 – Product Videos

---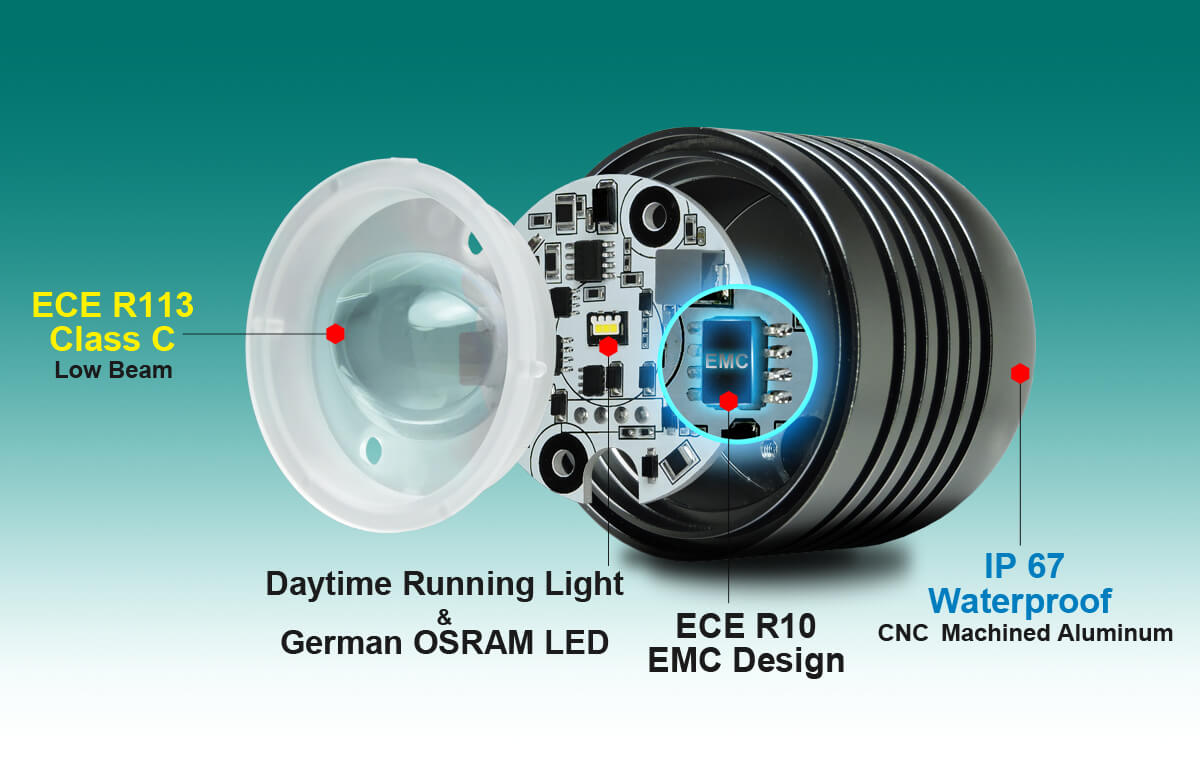 Moped Headlight with High Performance ECE R113 Class C Low Beam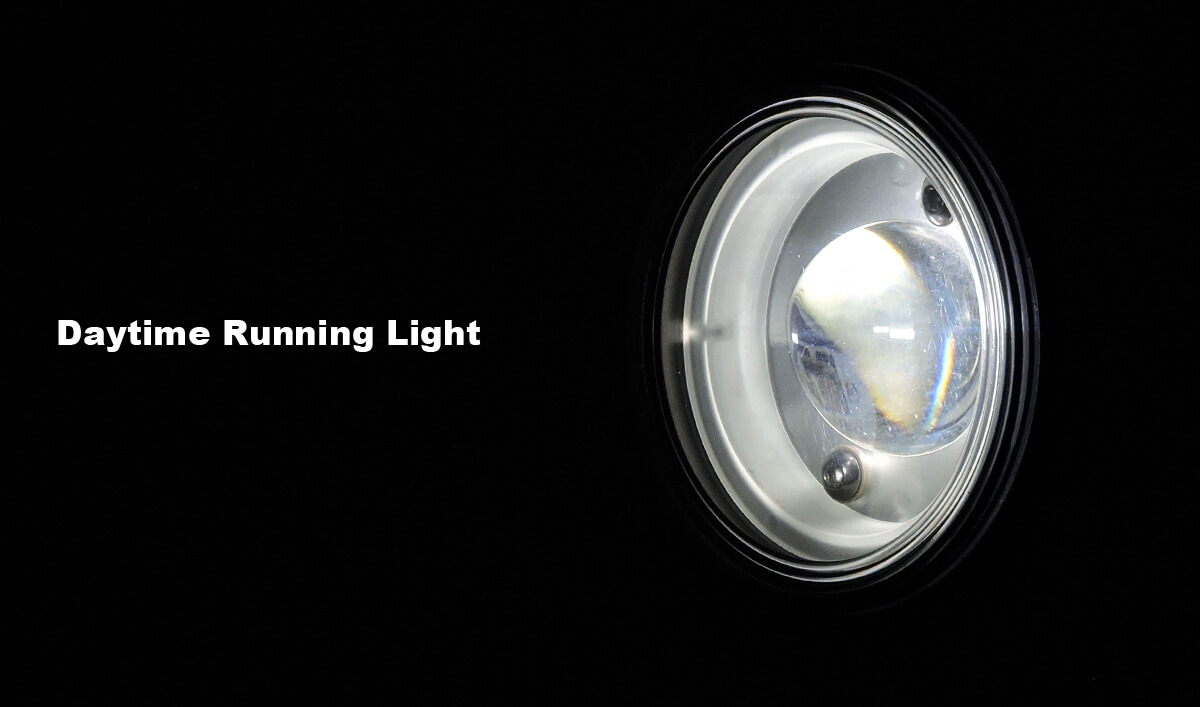 Moped Headlight E3 equipped with high lux Passing Beam and Remarkable Beam Pattern, so it easily approves E-mark ECE R113 Class C.

E3 delivers up to 300 high lumen output but consumes less power and generates less heat thanks to outstanding optical and circuit design.

According to the study, vehicles equipped with Daytime Running Light are significant lower crash rate.

Don't miss out E3 powerful daytime running light function for safe riding.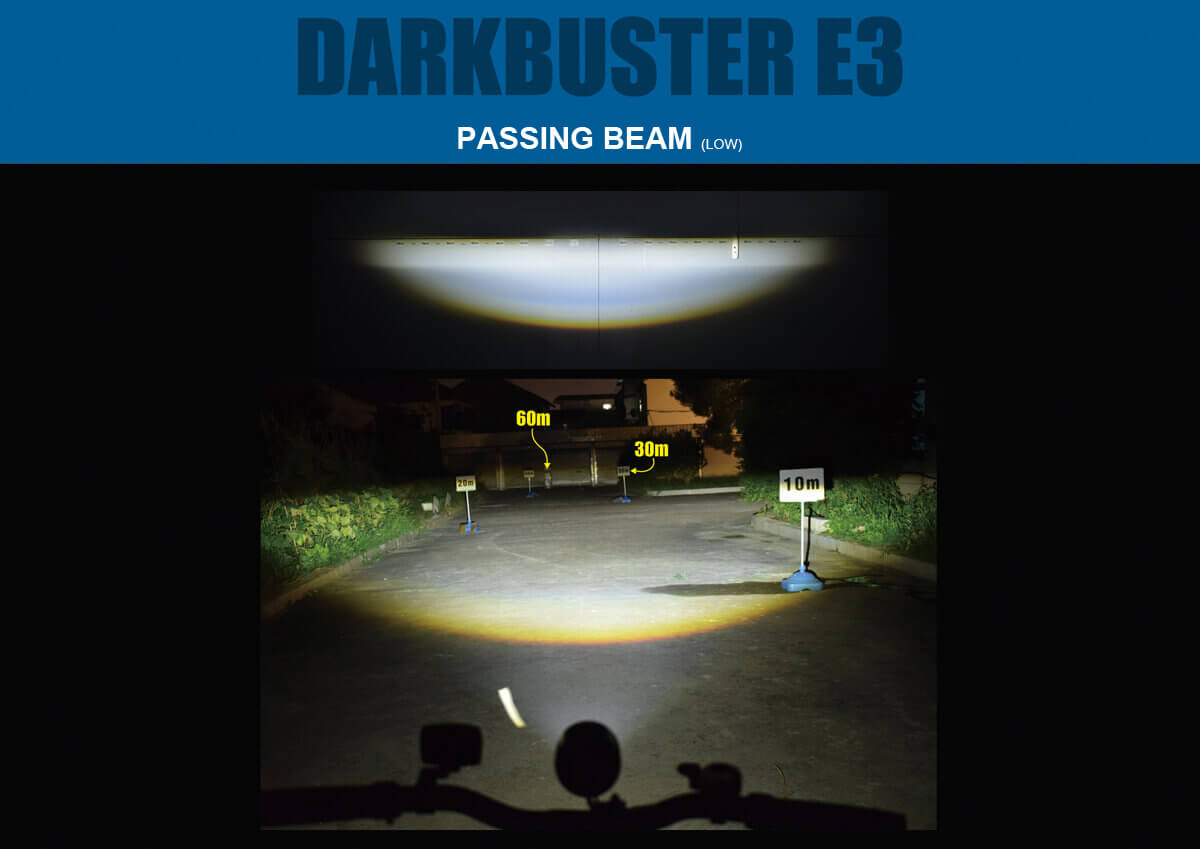 ---
With High Standard Vehicle ECE R10 EMC Certificate
Electromagnetic compatibility (EMC) is quite crucial but often overlooked issue by Moped makers and Riders.

As a matter of fact, most Moped Headlight don't have E-mark ECE R10 (EMC) Approved.

Moped Headlight E3 acquired High Standard Vehicle ECE R10 EMC Certificate by passing through the strictest TUV EMC testing!

E3 with ECE R10 EMC Certificate ensures to operates in an electric environment without interfering with other electronic devices, and without being interfered with by other devices.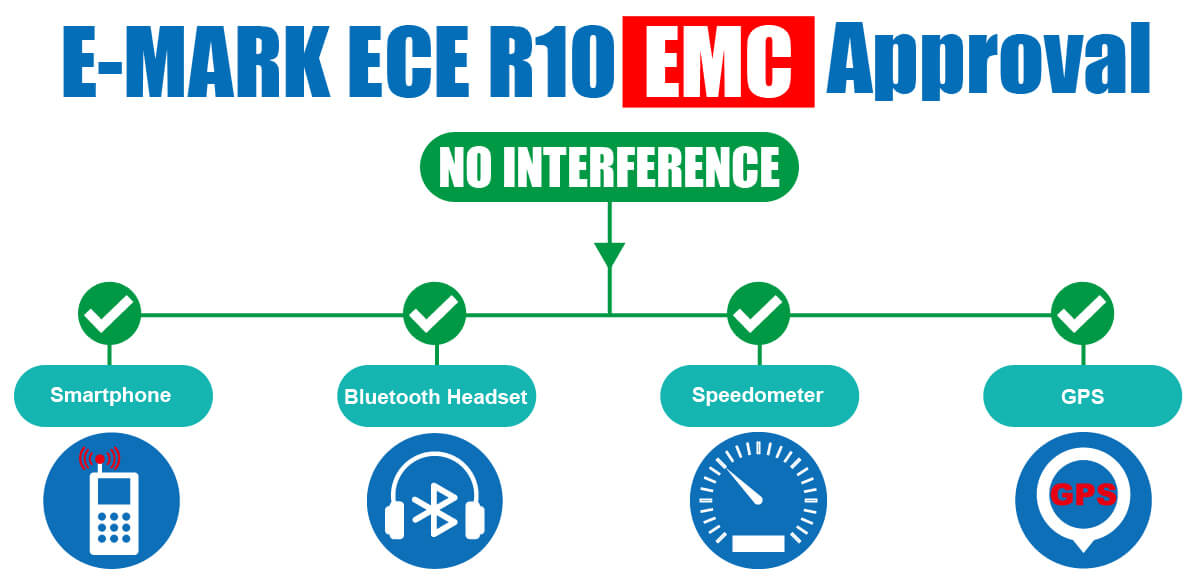 R10: https://www.unece.org/fileadmin/DAM/trans/main/wp29/wp29regs/2019/E-ECE-324-Add.9-Rev.6.pdf
Read More: https://brightstartw.com/blog/why-led-driving-light-has-to-perform-electromagnetic-compatibility-approval/
---
Versatile and Rugged Lighting Solutions
Extreme temperatures will result in higher failure rates of the headlights but E3 are excepted from it.

E3 can withstand extreme temperatures from -20℃ to +60℃.

Besides that, its durable aluminum housing provides waterproof protection Rating IP67 and corrosion-resistant.

Moped headlight E3 can survive under challenging conditions by performing strictest FMVSS / SAE Standards Quality Assurance 

Wide application for L1e, L2e, L3e(A1), L4e, L5e, L6e. (Up to 11KW/125CC)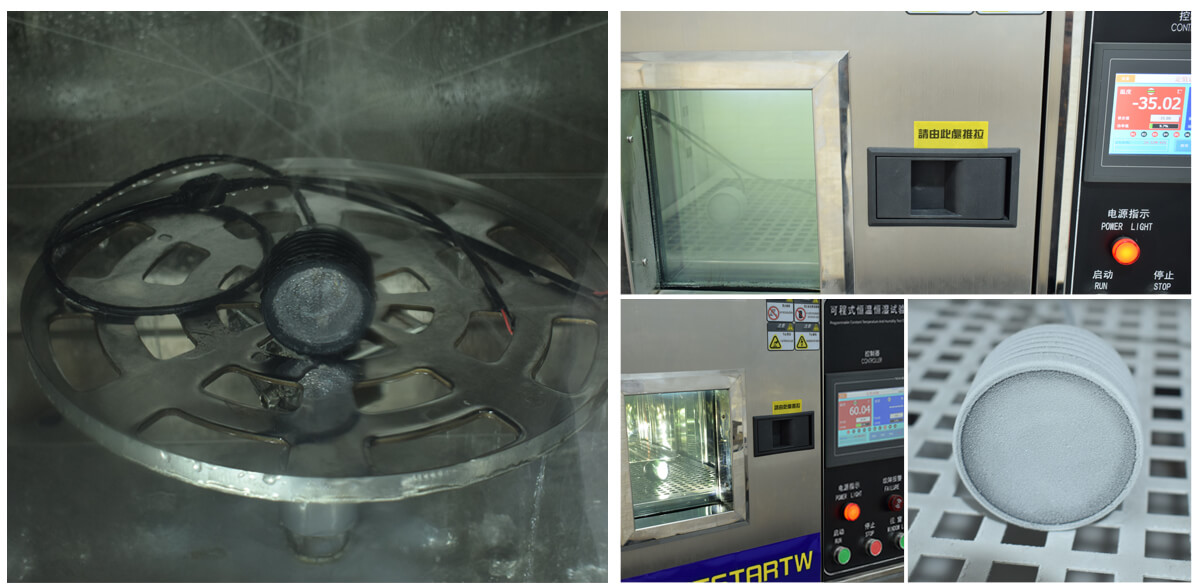 ---
QUALITY ASSURANCE Based on FMVSS / SAE Standards
S14.4.2.3 Heat Test
S14.5.1 Vibration Test
S14.6.6.3 Temperature Cycle Test
S14.6.9 Sealing Test

Salt Spraying Test(ASTM B117-73)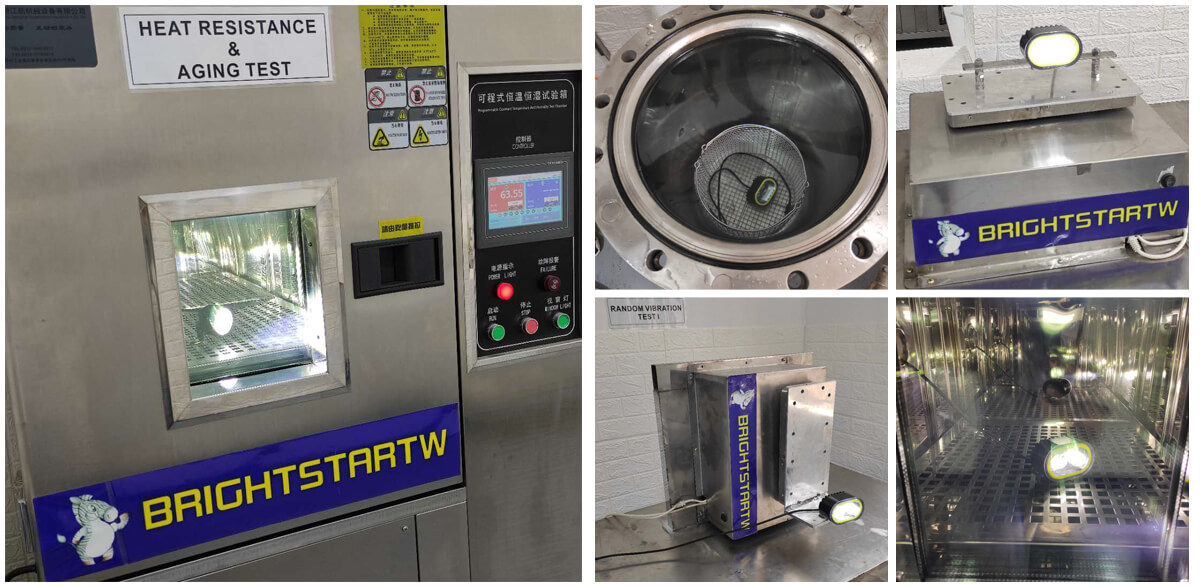 ---
BROWSE ALL ACCESSORY YOU MAY NEED
---